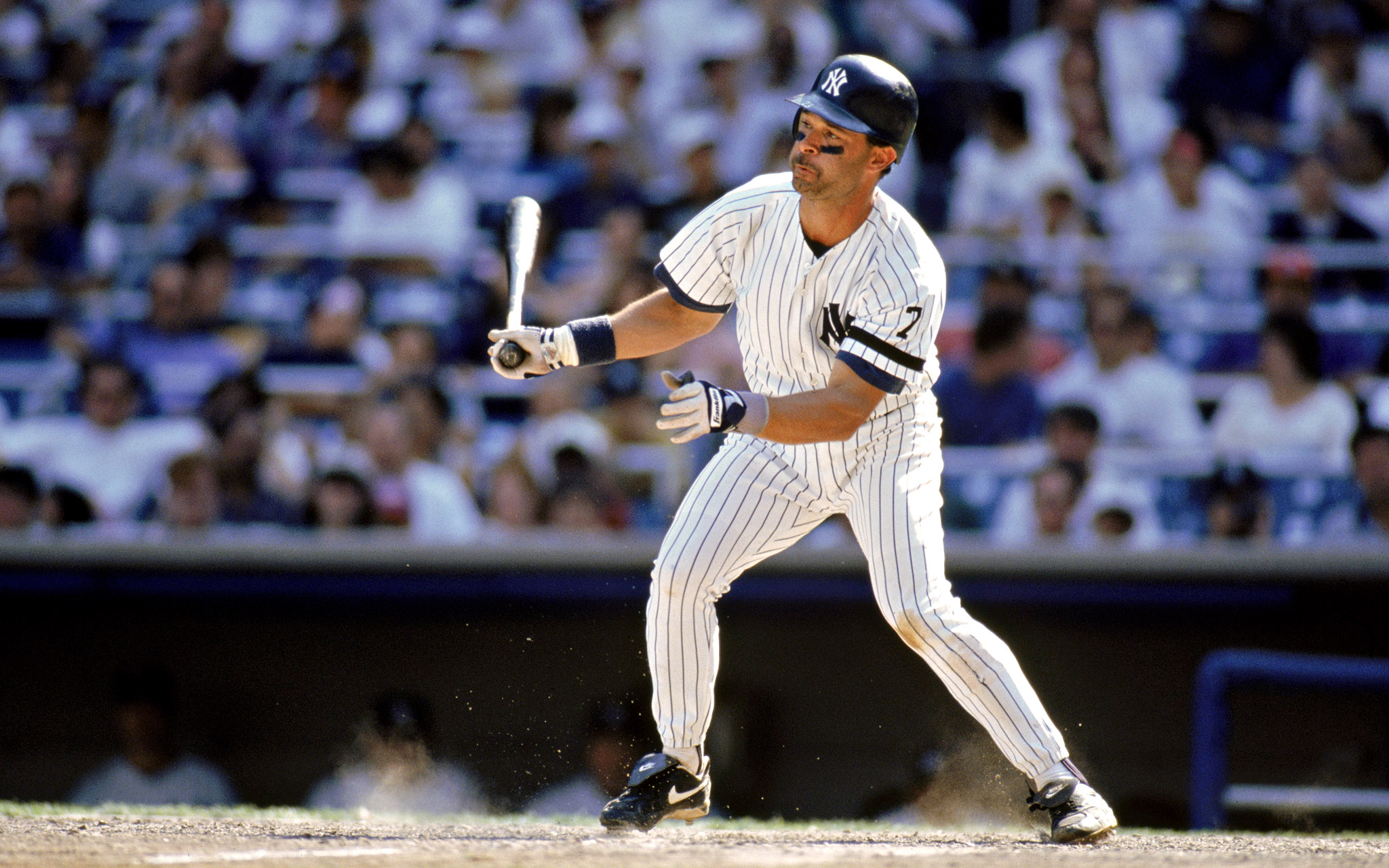 Don Mattingly and the Los Angeles Dodgers have mutually agreed that Mattingly would not be the manager of the team in 2016. In the world of political correctness, a world that I have grown up in, I think we all know that means Mattingly got fired yesterday. They may not want to say that in order to shield the organization from the backlash that is sure to come from the fans and the media but let's call a spade a spade, Mattingly got canned because he led the team to three straight National League West Division Championships and did not deliver a World Series title in that span despite the team's payroll exceeding $300 million (including luxury tax penalties) this season.
Don, I'm speaking directly to you here, it is time to come on home. I know the hitting coach for the New York Yankees is probably not the most prestigious job in the world and it's absolutely a step in the wrong direction but I can guarantee you this, NO ONE (fan base wise) is going to appreciate you more than the fans of the New York Yankees. And, just as an FYI in case you're worried about job security and having to up and move yet again in a few years, Joe Girardi has managed teams with huge payrolls to the postseason just four times in his six seasons since the 2009 World Series championship. You're safe here, you're needed here and most importantly you're wanted here.
Right a wrong, a wrong made by the organization, and come on home Donnie. We miss you.