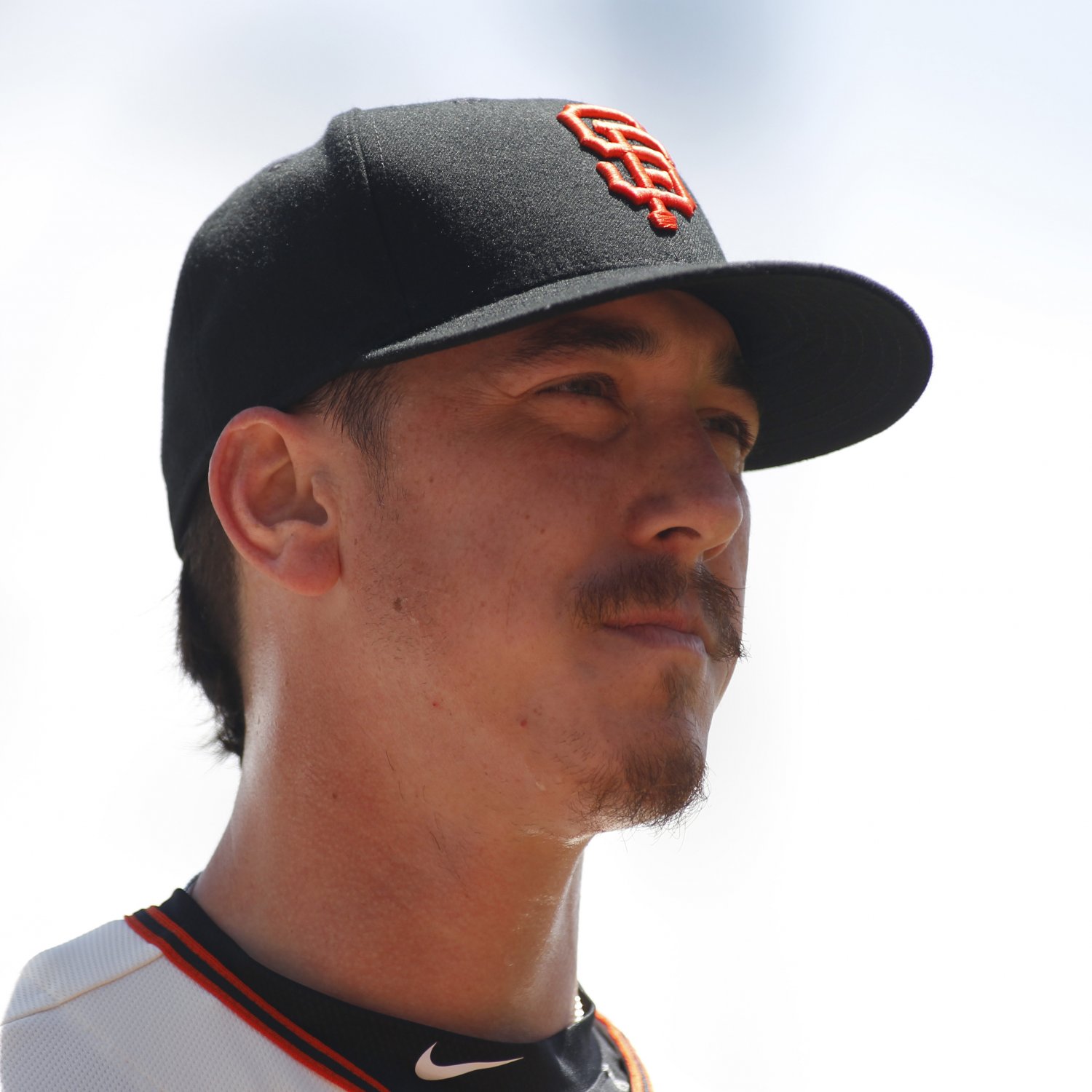 You know I haven't ranted and raved in a while and while I know you guys get tired of the doom and gloom, the ranting and the talk about management letting the fans down and such but when the team gives me something else to talk about I'll happily take the lead. This winter I vouched for signing Tim Lincecum for much of the offseason and pleaded, hell I almost begged, for the Yankees to watch the former San Francisco Giants right-hander pitch but once again my pleas fell on deaf ears while the Los Angeles Angels of Anaheim swooped him up for the low, low price of just $2.5 million. Too rich for Hal's blood I guess.
I think the thing that irked me the most is that the team didn't even watch him throw. Let's ignore the fact that CC Sabathia has already been on the disabled list once this season and let's ignore the fact that Michael Pineda and Luis Severino couldn't get out a Little League World Series team right now consistently and instead focus on some common sense. There is no such thing as too much pitching. That's the best problem to have. Let's also ignore the fact that the Yankees used this philosophy not so long ago under their former owner George Steinbrenner. All it costs was a plane ticket to watch him throw, that's it.
So long story short the Angels swooped in and signed Lincecum to a Major League deal worth $2.5 million. At the time of this writing the deal was agreed upon in principal and Lincecum had just passed his physical after degenerative hip surgery last September so the specifics have not been released. You have to figure that there will be a ton of incentives written into this contract leaving me to wonder what the Yankees had to lose here?
A plane ticket? $2.5 million plus incentives? Or their 2016 season? That is yet to be determined.