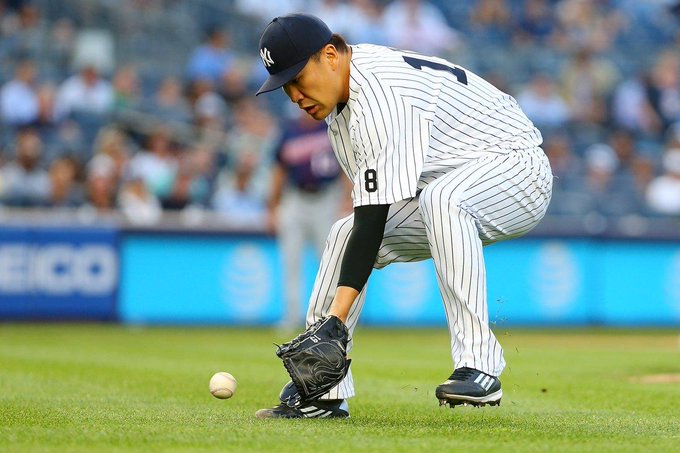 The New York Yankees and the Chicago White Sox are just about to kick off the second of their three game set this week in Chicago with another great pitching matchup. The Yankees will send their ace and stopper Masahiro Tanaka to the mound tonight looking to turn things around for himself and the team while the White Sox will counter with another starter who needs to turn things around sooner rather than later in Carlos Rodon. The game will be played at 8:10 pm ET inside US Cellular Field and can be seen on the YES Network and MLB TV.
The Yankees have one more with Chicago and then a short series with the Cleveland Indians before sending some to the All-Star Game and others home to rest for a few days. I think everyone needs a little bit of rest at this point for New York, especially if you look at their tough schedule after the All Star break. Check out the TGP T-shirts section of the site while we have all this time off and also check out the Yankees Tickets link at the top of the blog to prepare for the unofficial second half of the season.
Tanaka versus Rodon. Let's go. Go Yankees!