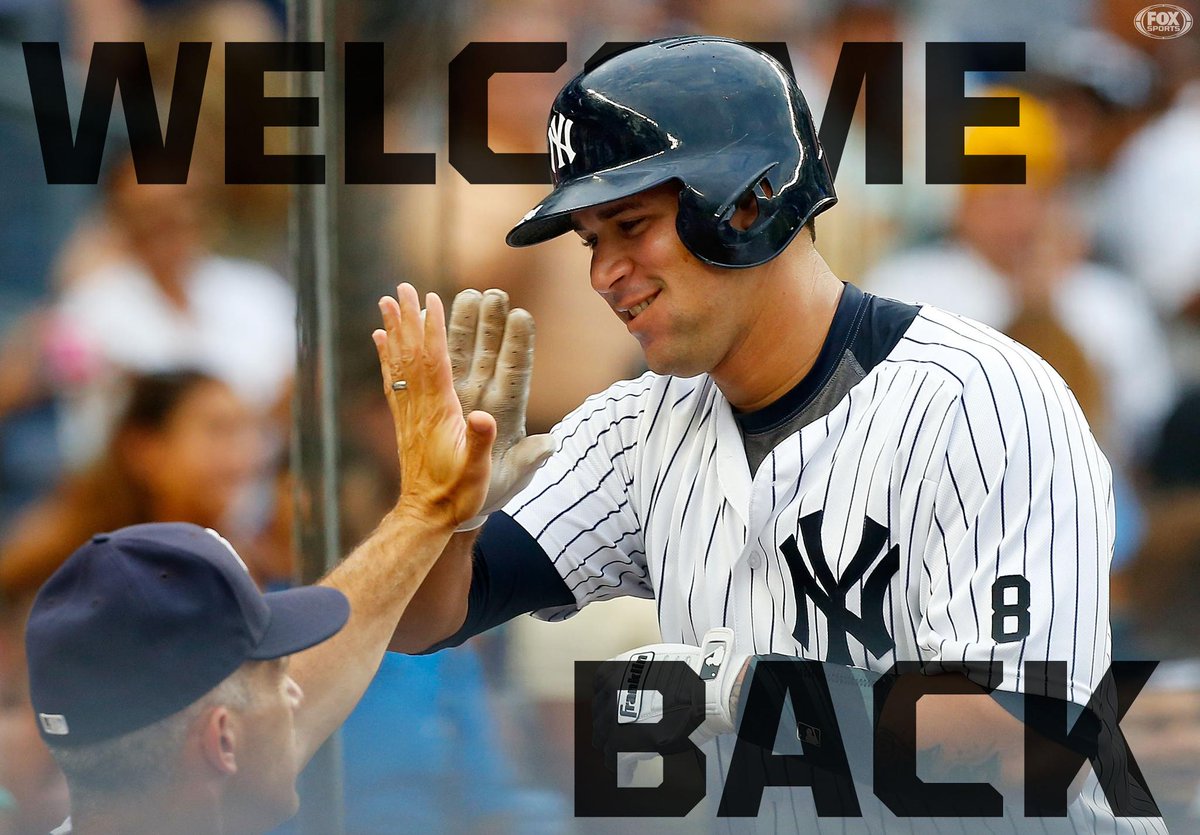 Good morning Yankees family and welcome back to the blog. Man, it has been too long. In a word or two, work sucks. Not to get political here at all but the tariffs on trades that have been handed out to certain countries, China in particular, by President Donald Trump has really been hitting our industry hard. Some of our suppliers are adding an extra 20% or more to the price of material coming out of China which, in my particular field, has caused me an absolute ton of work. The tariffs are in place now and, despite what my managers thought, the world has not ended so maybe (hopefully) things will calm down enough to be able to get back into the swing of things here on the blog. I've missed you guys.
So let's get caught back up and let's get ready for the trade deadline that is looming.
And you… get ready to spend the rest of your life loving me. I can't wait for forever with you. I love you.