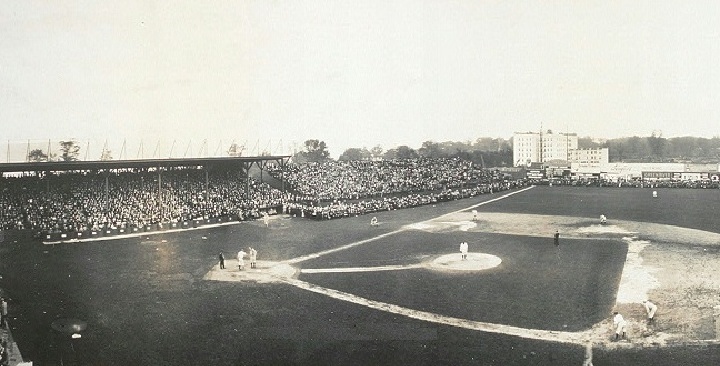 Good morning Yankees family!
On April 11, 1912, the Yankees debuted their now famous pinstripes in what was their final home opener at Hilltop Park. It took until 1915 for the pinstripes to become a permanent part of their home uniforms, though.
And it took a little longer than I would have liked, but I am forever grateful that you, my Kari Ann, are my wife. My only regret is not finding you sooner so that I could spend even more years being yours. I love you.