I know I am a little behind on this news but a couple of rehabbing Yankees have had some news regarding their long toss routines and rehab.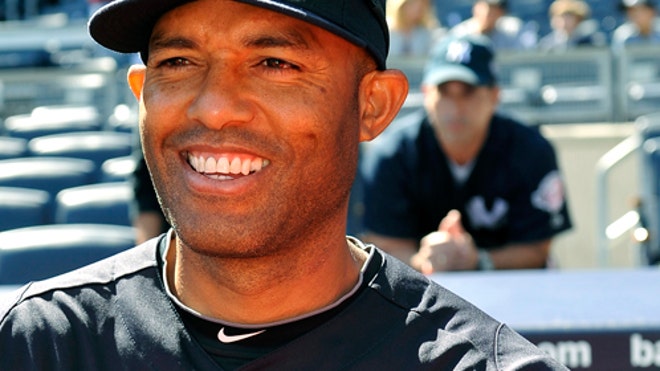 Mariano Rivera was seen throwing long toss on Monday, 8/13, at Yankees Stadium while the Yankees hosted the Texas Rangers. He played long toss with , also injured Yankee, Alex Rodriguez. He said he felt fine the day after so that is always a good sign. The Yankees do not think he will be back this season, and neither do I, but there is always that glimmer of hope.
Andy Pettitte had another X Ray on his fractured ankle and everything is healing well. The Yankees are still eyeing a mid September return for the 40 year old lefty. Andy has not been given clearance to run or throw off of a mound yet but he has been given the OK to start a long toss program, as early as today.