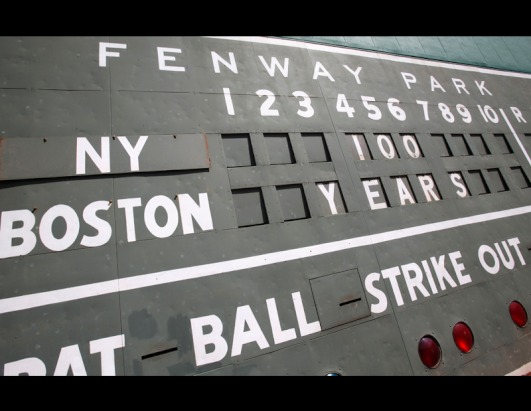 Not really Yankees history as much as it is Red Sox history but on this day in 1912 the Yankees and the Red Sox played the first game ever in historic Fenway Park.
Another bit of more Red Sox history that included the Yankees but on this day in 1939 Ted Williams had his first major league at bat against Yankees pitcher Red Ruffing. Ted Williams would strike out but I heard he did pretty well in his career all things considered.
On this day in 1988 Yankees star Claudell Washington hit the teams 10,000th home run in the teams storied history.