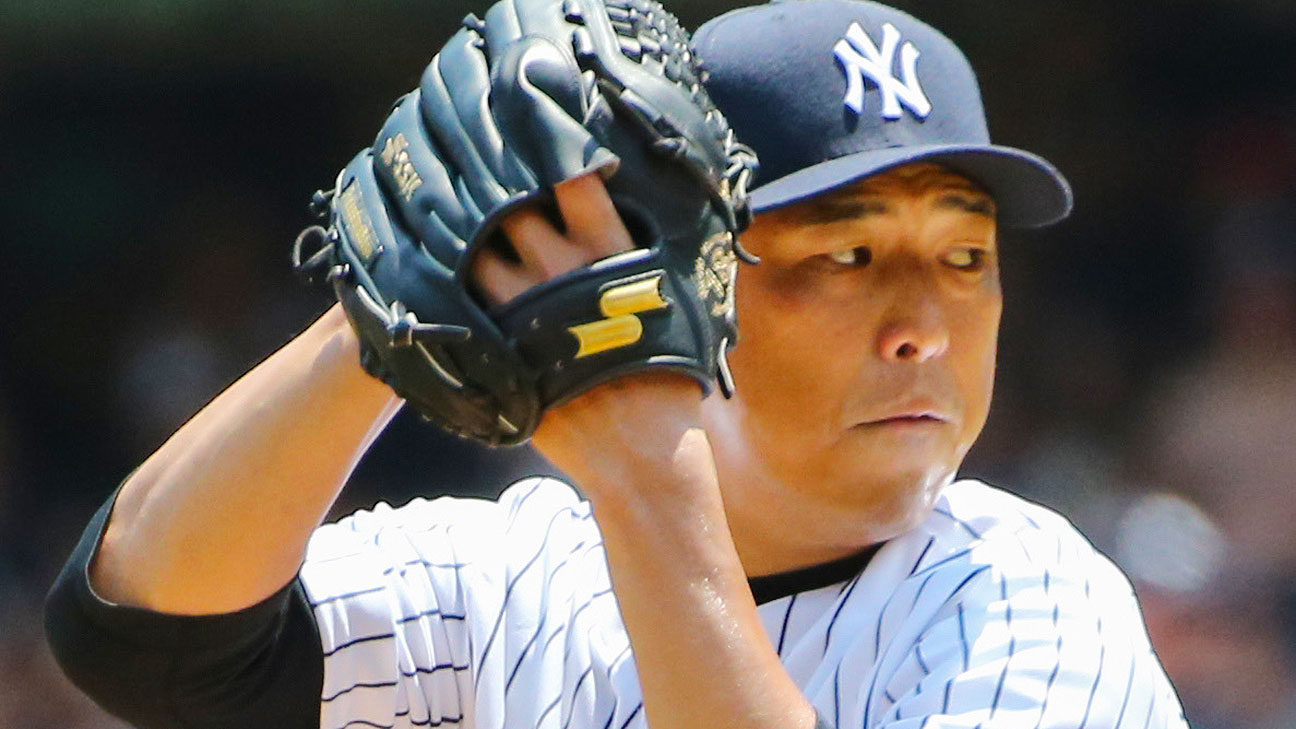 The New York Yankees have started the second half of the season on a tear that has included a 6-1 record in this current 10 game home stand. The final series in this home stand begins tonight as the New York Yankees will host the Toronto Blue Jays in the first of a three game weekend set. The Yankees will send Hiroki Kuroda to the mound looking to keep the line moving and he will be faced off with the Blue Jays Mark Buehrle. The game will be played at 7:05 pm ET and can be seen on the MY9, MLB Network, MLB TV, and can be heard on the radio with John Sterling and Suzyn Waldman on WFAN.
Kuroda has been sharp in his last three starts and may have finally found his groove for the Yankees this year after and up and down start to the 2014 season. Kuroda only has one win to show for his efforts in his last three starts but has held teams to a .188 batting average and has pitched to a 2.79 ERA in his last three. Kuroda defeated the Blue Jays in Toronto on June 25 only allowing three runs in 6.1 innings.
Buehrle last pitched against the Texas Rangers and continued his slide in his last three or four starts for the Jays. Buehrle did not factor into the decision while pitching six innings and giving up five runs on eight hits last time out. Buehrle got his 10th win on June 1 and has not won #11 to date, a trend New York hopes continues tonight.
Get your tickets for tonight's game or any game this weekend before the Yankees head back out on the road to end July and start the month of August. Get your tickets here through our blog and get free shipping and no fees at all with your tickets.
Go Yankees!!