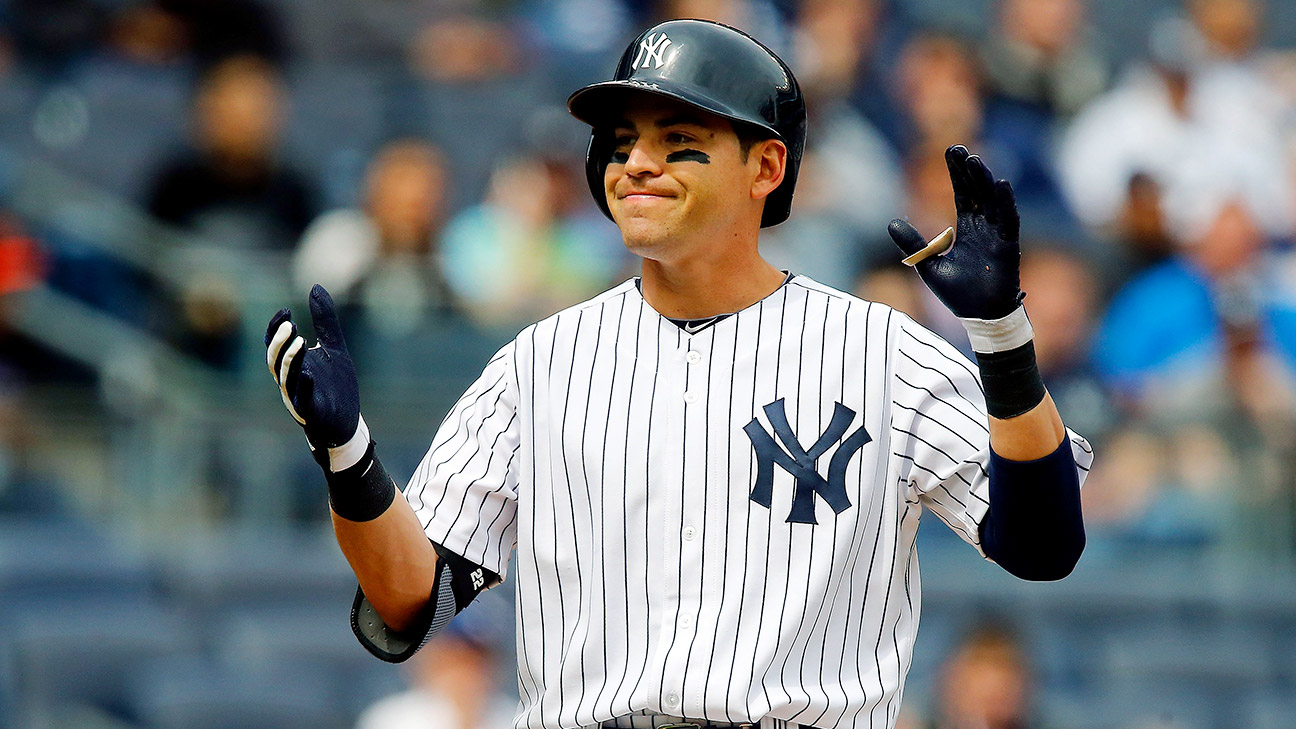 The New York Yankees are preparing to head to spring training camp down in Tampa, Florida with more questions than they have answers. New York has the ability to have one of the most talented teams in all of baseball in 2015 that can run the gauntlet all the way to October and they have the same ability to be in last place on July 31st. This season will all hinge on the health of certain players and the bounce back of others and while health can never be predicted it is more likely that the bounce backs can. In this article we will look at the Yankees who most need that bounce back and the Yankees that are most likely to achieve them.
Carlos Beltran heads this list in my opinion as an elbow injury, whether it physically hurts or not when you swing the bat, has to factor into your hitting. With a clean bill of health and an entire offseason to rest and rehab the elbow I truly believe that Beltran will have a much better season in 2015. He almost has to have a better season next year which is why I was careful to say "much" better season.
In all my years of being a Yankees fan, especially when George Steinbrenner's checkbook was at its peak in the 90's and 2000's, it always seemed to me that the first year a free agent came over was a wash. It always seemingly took a full season for the player to adjust to the city, the media, the fans, the stadium, the league's opposing pitchers etc. For that reason alone I expect improved seasons from Brian McCann and Jacoby Ellsbury specifically. While I do not believe they will win any MVP Awards I do believe they will play much closer to the back of their baseball card.
Stephen Drew did not have a Spring Training last season and while he worked out at the complex owned and operated by Scott Boras nothing can replace full speed major league action. For that reason alone Drew should at least improve on his 2014 numbers and once again play closer to the back of his card historically. Drew doesn't need to hit 30 home runs or bat .300 he just can't hit .160 again.
Finally I stop at Didi Gregorius. The only thing that worries me about the man replacing Derek Jeter is the fact that he seems, on the surface anyway, as his "own worst enemy" type of player. I don't pretend to know Didi personally and I don't pretend to be an expert on him and his time in Arizona because I wrote a "Meet a Prospect" post on the guy. I only know what I have seen on Twitter, what has been written about him by people who know more than I and the Jack Curry interview. Didi seems like a "when it's good it's good and when it's bad it's real bad" type of person. Didi seems like he would let an extending slump or boos from the crowd get to him making it especially important that he come out strong and show the Yankee faithful just what he brings to the table in 2015.