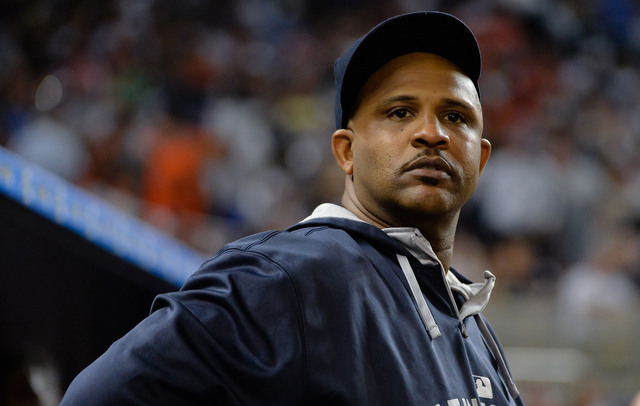 The New York Yankees and the Los Angeles Angels of Anaheim will begin a three game series on the west coast tonight after the Yankees recently completed a four game series with the Houston Astros. The Yankees have three more games in Los Angeles before traveling on an off day Thursday and before returning home on Friday to play host to the Tampa Bay Rays. First thing is first though as the Yankees send CC Sabathia to the mound to face off with CJ Wilson for the Angels. The game will be played at 10:05 pm ET and can be seen on the YES Network and MLB TV.
Sabathia is fresh off his third straight no-decision this season when he did not factor into the decision against the Philadelphia Phillies. CC allowed six runs on right hits and did not last five innings in the game for the Yankees.
Wilson has been more than effective lately as he has posted a 2-1 record with a 3.93 ERA and 20 K's in his last three starts. Wilson did have his shortest start of his season last time out though lasting just 3.1 IP in a start against the Houston Astros. This will be the second time this season Wilson faces the Yankees after allowing six runs in seven innings in his first start.
You always want to begin a series with a win and end a series with a win so let's hope the Yankees are paying attention to this post and start off tonight with a victory. It won't be easy but the Yankees have had their successes against Wilson in his career so it is definitely far from impossible. With that said, Go Yankees!