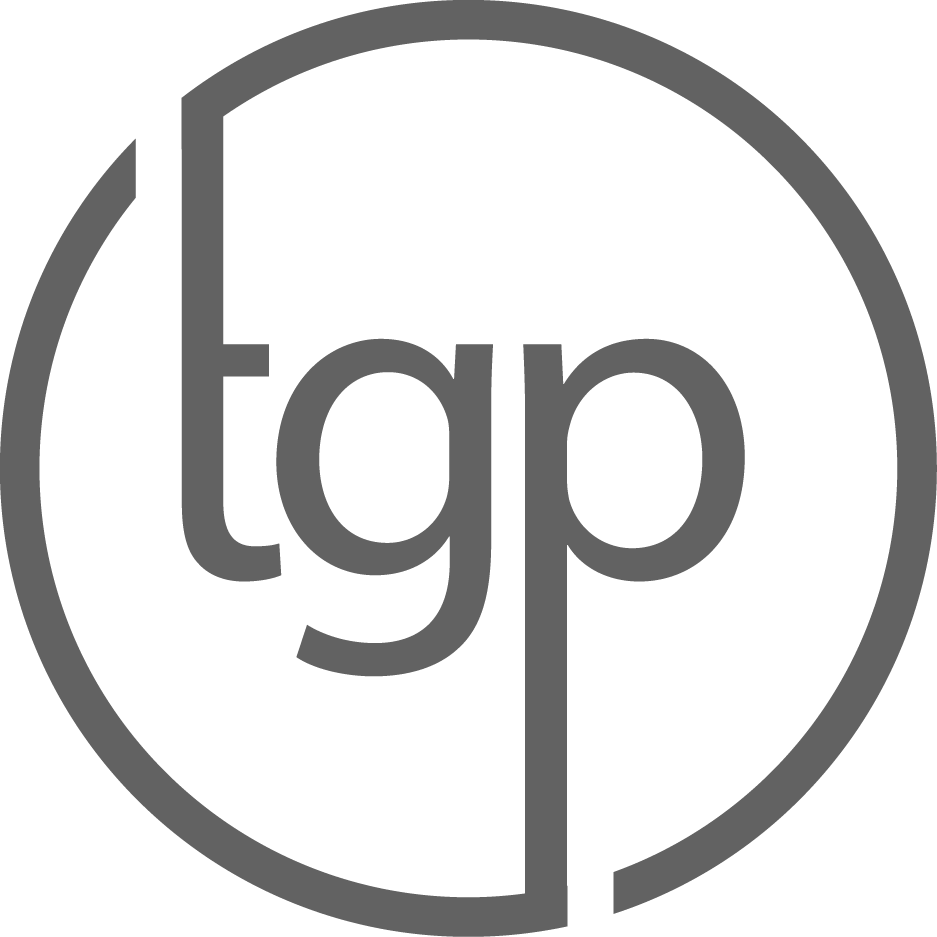 For the New York Yankees and the fans of the New York Yankees the offseason has begun and the 2015 season is over well short of the preseason goal, the World Series. Brian Cashman is ready to begin planning for the 2016 season immediately and so are the writers here at The Greedy Pinstripes. With that said TGP wants to introduce a game that we will play multiple times this offseason, we call it T.G.P. Three points for originality I know, and two more for the cheesy acronym, but I'm hoping the creativity aspect will help me here.
T.G.P. stands for Tumble, Get better and Plateau. Obviously T stands for taking a slight regression in 2016, get better means the player will improve in 2016 while the plateauing players will stay relatively the same next season. Let's start with the starting pitching, shall we?
Masahiro Tanaka: G
Tanaka will be two years removed from his partially torn ulnar collateral ligament that five doctors advised him to rest and rehab rather than undergoing Tommy John surgery. That's a full season of confidence, a full season of new mechanics and a full season of working with Larry Rothschild under his belt. Tanaka will win more games in 2016 before deciding whether to opt out of his current contract or not after 2017.
Michael Pineda: G
Pineda almost has to get better in 2016, almost has to. Pineda only won 12 games in 2015 and struggled with either too much rest, not enough rest, elbow/forearm injuries and a slew of other excuses in his first "full season" since shoulder surgery ended his 2012 and 2013 seasons and limited his 2014 somewhat.
Ivan Nova: G
Nova will be better in 2016. Starting pitchers always struggle with command and effectiveness in their first year removed from Tommy John surgery. In the second season you always see the true effects of the surgery and whether a pitcher will come all the way back from the ulnar collateral ligament replacement. Nova will be in his second season removed in 2016 and has shown glimpses of being all the way back. He might not lead the team in wins in 2016 but he won't lead the team in losses either.
Luis Severino: T
Severino, the opposite of Pineda, cannot get better in 2016, can he? Severino was an absolute God send in 2015 and had a quality start in every one of his starts but one in 2015, that bad start inside Yankee Stadium against the Toronto Blue Jays. Tumble does not mean Severino will be bad but I can't see him throwing 30 quality starts either, he set the bar too high with his debut.
CC Sabathia: P
Sabathia will likely plateau in 2016 in my opinion. Sabathia almost led the team in losses in 2015 but pitched much better with his new knee brace at the end of the season. Sabathia may actually win 10 games in 2016 if he remains healthy and continues to use that bulky knee brace, but it's not likely.
Nathan Eovaldi: T
Eovaldi is likely to tumble in 2016 but that's not to mean he will have a bad season. Eovaldi pitched well in the latter half of the season but everyone who actually watched the games knew that Eovaldi had no reason winning 14 games last season. Eovaldi may only win 12-13 games in 2016 as long as the splitter continues to evolve but he won't build on his monster win total of 2015 in my opinion.