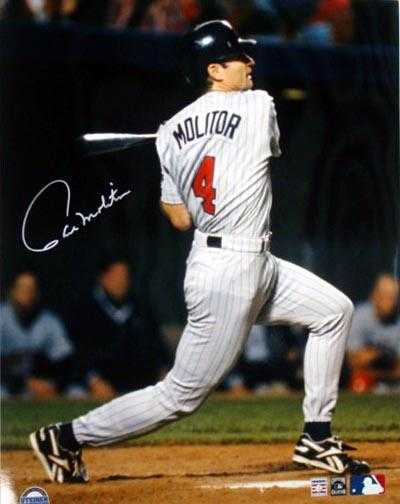 The Hall of Fame vote for the 2016 inductions are over but that doesn't mean the debate for 2016 and the speculation for the 2017 vote has to end. It won't end here anyway because I have a ton to say about it and the free agency and trade markets aren't doing us any favors to fill the time right now. We have gone over the best catchers of all-time as we looked to shine some light on the tremendous career of Mike Piazza and today we will look ahead to not only the 2017 class but the 2021 class as well. That's when presumably David Ortiz will be eligible for the Hall of Fame with the five-year waiting period and the DH debate can begin once again.
I am piggybacking Scott Chiusano of the New York Daily News a bit as he released his own Top 5 DH's of all-time by the numbers but I am putting my own spin on things like I tend to do. First I changed around his rankings a bit to fit my opinion and secondly I want to see how this list will or could affect Oritz when he comes up for Hall of Fame voting in 2021. First things first though, my list:
Paul Molitor was elected to the Hall of Fame in 2004 as a player while Frank Thomas was elected in 2004 by the Baseball Writers Association of America while the Internet Baseball Writers Association of America, or the IBWAA, elected Edgar Martinez in 2016 to their Hall of Fame. Many believe that Harold Baines belonged in the Hall of Fame and Baines was elected to the Baltimore Orioles Hall of Fame in 2009. This leaves three of the Top 5 DH's in MLB history in the Hall of Fame, one that many believe should be in the Hall of Fame and one just awaiting his candidacy. A lot can change between now and the 2021 Hall of Fame vote but by then, either because of the DH position or the steroid era, David Ortiz will likely be in…. as much as that pains me to say as a fan of the Yankees.