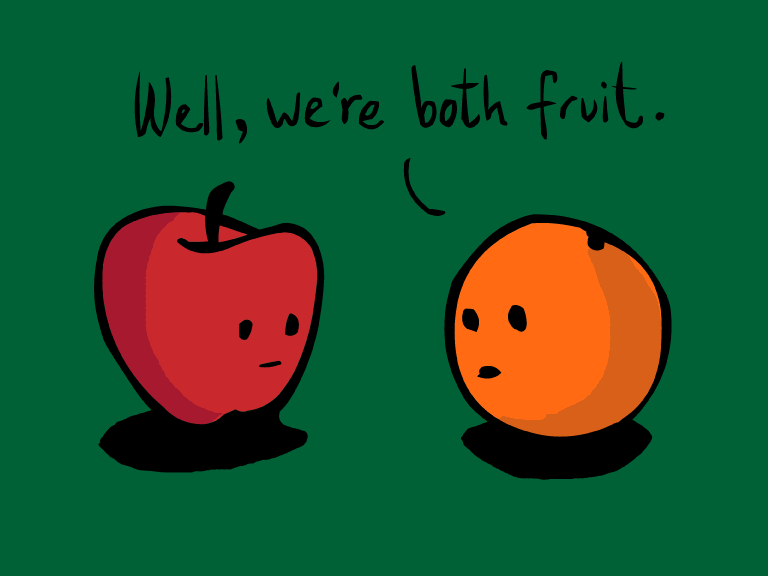 My name is Daniel Burch and I have been a fan of the New York Yankees ever since I can remember. Being born in the Bronx and into a family full of Yankees fans I really had little choice in who my affiliations and fandom would go but I have to say in all honesty it was the best decision I ever made or had made for me. Being born in 1985 I missed the Don Mattingly MVP Award and much of the losing in New York before watching religiously starting in the 1994 season. I have to say I was an utterly crushed nine-year old when the season and World Series was cancelled with "my" Yankees in first place in their division and I was even more crushed to see them lose to Seattle in the 1995 ALDS. My disappointment wouldn't be long-lived though as the team went on to win the World Series in 1996 and made the postseason in 1997 but I can remember the first time I ever questioned the Yankees decision making and truly worried for the team. It was in 1998 when at the time what I described as a "little nerdy guy with glasses" (remember I was 13-years old) took over as the GM for the team I grew up adoring, his name was Brian Cashman.
Cashman's history is well known around Yankeeville these days as he boasts (with or without "Stick" Michaels help) five World Series Championships, seven American League pennants and 15 trips to the playoffs during his 18 season tenure with the club. It's been a roller coaster ride of emotions, ups and downs with Cashman as the team's GM with not enough praising and far too much mob inciting lynching going on. Over 18 seasons if I had a penny for every time I heard or read "Fire Cashman" I'd have enough money to buy a new hairpiece and I'd be the one running for President of the United States. Why "Fire Cashman" though? Is he not doing what he's told just like everyone else that has a boss does? We don't really know what we have in Cashman as a GM because either George Steinbrenner was butting in promising the world to a player or Hal Steinbrenner is butting in doing the same thing just with less money at his disposal. This is all before even mentioning the fact that Cashman has dealt with the "World Series or bust" mantra year in and year out where improvement and steps forward were not allowed and winning was mandatory.
As a blog owner so many times have I seen Cashman compared to other GM's around the league, namely John Mozeliak of the St. Louis Cardinals, Brian Sabean of the San Francisco Giants, Dave Dombrowski formerly of the Detroit Tigers, Miami Marlins and Boston Red Sox (current) and Andrew Friedman of the Tampa Bay Rays. As I said earlier in that 18-year tenure Cashman has seemingly led the Yankees to the postseason 15 times, to the World Series seven times and brought home five World Series Championships all while having to deal with management driven deals and trades, trades and deals being shot down due to fiscal restraints and moves being shot down because of a limit on years given out in contracts. Mozeliak, Sabean, Dombrowski and company never had to face such hardships and difficulties simply doing their job, they always had full control, so comparing Cashman to any of these GM's in my opinion is like comparing apples to oranges.
During that same 18 season stretch the St. Louis Cardinals finished outside of the postseason six times while finishing in first place nine times. That's quite impressive, no one will argue that, but making the postseason 12 times and winning two World Series is not 15 postseason trips, seven World Series trips and five World Series wins. By the way Mozeliak inherited a team in 2007 that was fresh off a World Series victory in 2006 and only has one World Series win to his name so keep that in mind before bringing up the fact that Stick Michaels and Bob Watson handed Cashman a dynasty.

Andrew Friedman was hired before the 2005 season to be the Tampa Bay Ray's general manager and he led the team to the postseason four times and the World Series once in 2008. Talk about being handed a great team though and talk about riding the coattails of someone else, do you all remember the farm system that Friedman was handed? This is not to say that he didn't do an absolutely stellar job while in Tampa, because he has with little to no resources all things considered, but that was only because Tampa was allowed to have eight consecutive losing seasons before hiring Friedman, something that will never fly in New York.

Finally you have Dave Dombrowksi, the man who has "fleeced" Cashman in trade after trade after trade over the years. I say "fleeced" because I feel like Cashman has done okay outside of the Mike Lowell trade and did especially well with the Didi Gregorius acquisition but that's another debate for another day. From 1998-2001 Dombrowski was in Miami where he had three losing seasons before heading to Detroit in 2002. From 2002 until he was relieved from his job this season in Detroit the Tigers made the postseason five times with one of the biggest payrolls in all of MLB and with the best hitter on the planet Miguel Cabrera. Detroit went to the World Series twice losing both times to the St. Louis Cardinals and San Francisco Giants respectively. Dombrowski is a great GM but he still hasn't been able to hold a candle to the overall success in New York under Brian Cashman.

So there you have it, Dombrowski, Friedman and Mozeliak have had great careers with their respected team and they are all great GM's. They may be better GM's than Brian Cashman truth be told but honestly we will never know. For much of Cashman's tenure he has been cut off at the knees at every turn and has won in spite of it, not because of it. Those three, and many other GM's across the league, may be great but Cashman is no slouch either and comparing them all to Cashman is simply like comparing apples to oranges. That's just my opinion.