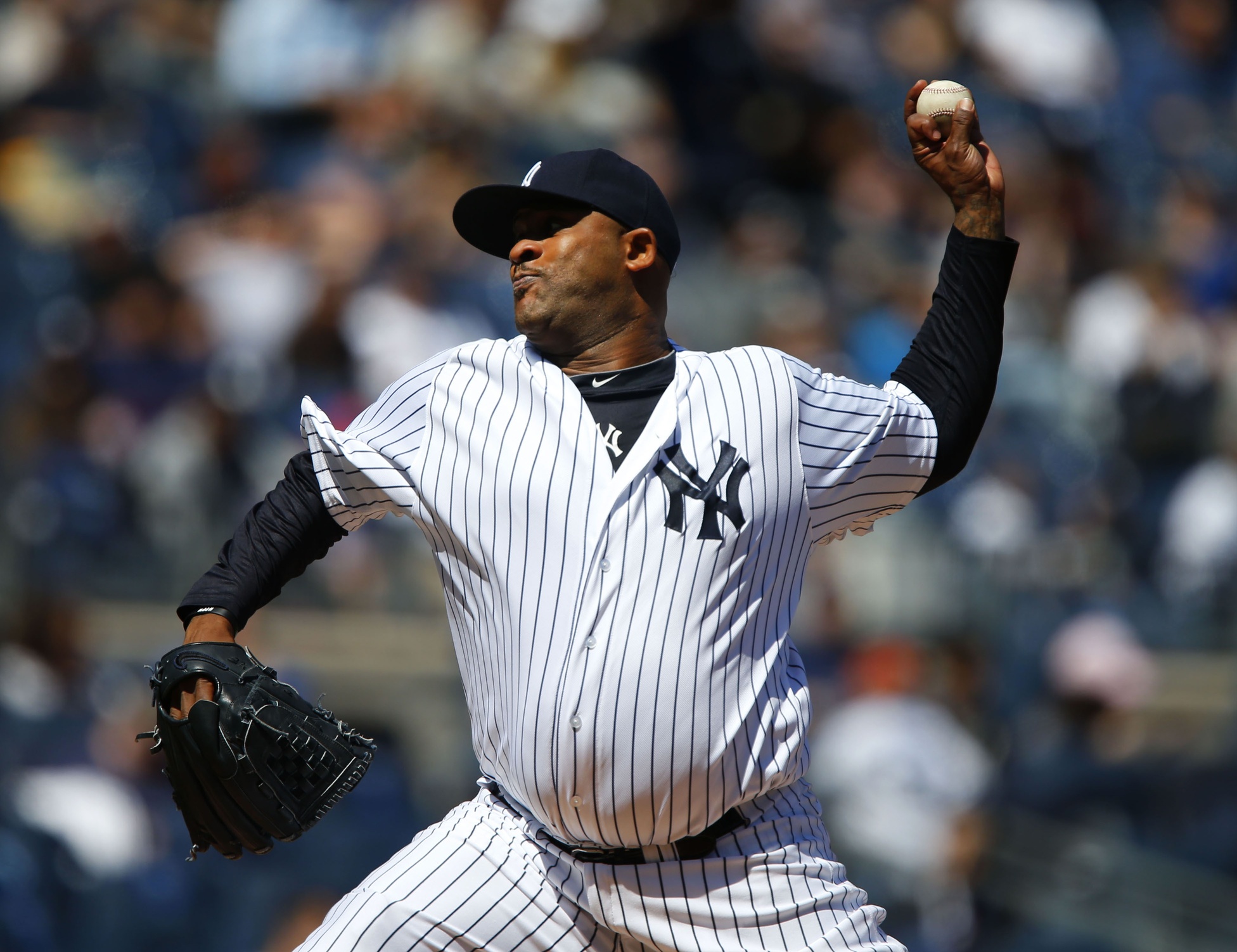 The New York Yankees will look for better success this series than they had in their previous two series. The Yankees should have won both series with the Seattle Mariners and the Oakland Athletics and the team lost both in a very frustrating, and at times ugly, fashion. This should have some Yankees fans a little worried as, at least on paper, the team should be able to squeak out a series victory against the Tampa Bay Rays as well. Is another series loss on the horizon for the Yankees or will the "If George was still alive" comments on Twitter only intensify? The good news is we no longer have to wait and wonder because it's game time. Tonight the Yankees will send CC Sabathia to the mound to face off with the Rays starter Matt Moore. The game will be played at 7:05 pm ET and can be seen on the YES Network and MLB TV.
If you're looking for something to do this weekend but you don't have a lot of cash you're in luck. Our friends at Ticket Monster, who can be reached by clicking the Yankees Tickets link at the top of the blog, don't tack on annoying fees or bulky shipping prices to their already low ticket prices leaving you with enough money for the subway, food and beer at the stadium. If you can't make it live or you just want to stay and watch the game in the comfort of your own home you can follow along and interact with us on Twitter if you give @GreedyStripes a follow. We live tweet each and every game and I may be a little bias but I do damn good at it too.
I'm entertaining, what can I say? Well besides Go Yankees!!