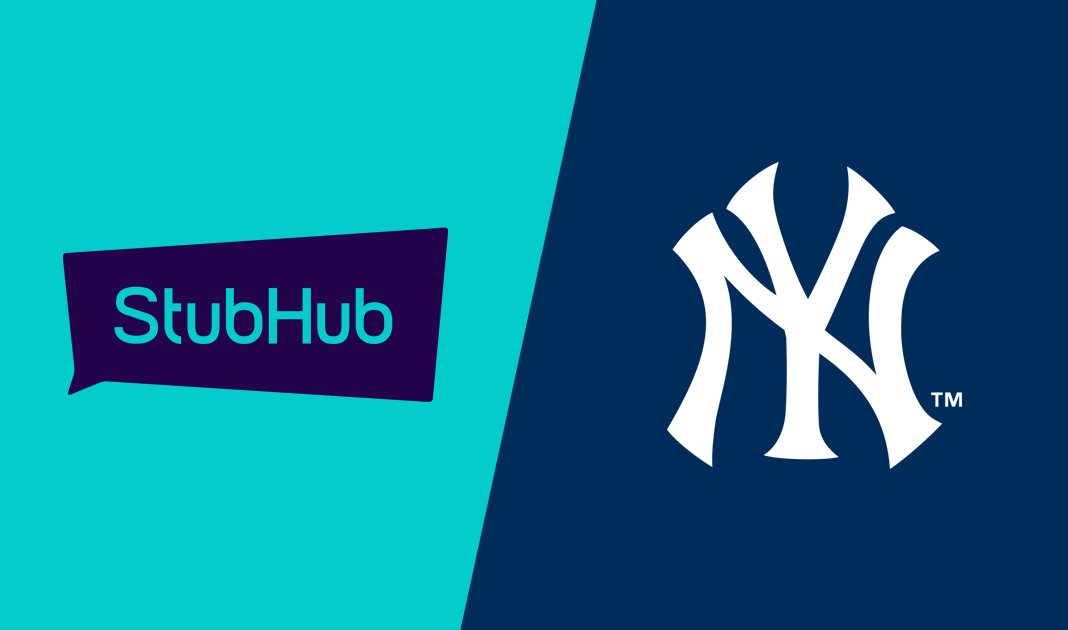 The New York Yankees reached an agreement with StubHub to let the ticket reseller become the official place to go to buy your New York Yankees tickets. The Yankees Ticket Exchange is a thing of the past, and good riddance, but don't be fooled into thinking the StubHub agreement will be a good thing for the fans either. In fact, this may hurt the fans even more and is a deal that was put into place simply to line the pockets of the Steinbrenner family. Imagine that, right?
The deal with StubHub was made for six-and-a-half years and a cool $100 million and that deal starts on July 15, 2016. In the deal the Yankees have taken away the option to get a last minute ticket for well under the retail and face value of the ticket, the Yankees couldn't have that no, and have replaced it with a "floor" or a minimum purchase price for said ticket. So the Yankees would rather the ticket go unsold and miss out on potential merchandise, vending, parking and other sales inside the stadium and would rather set the floor at 50% less of the season ticket holders price. So if a ticket is $100 you're not paying any less than $50.
The Yankees saw another 6.5% drop in attendance last year, and that was with Joe Torre Day and Bernie Williams Day and this day and that day which they will not have in 2016, in a year where overall attendance was once again up in Major League Baseball. The YES Network ratings, which the Steinbrenner are still minority owners in, are down too. Now the Yankees are making it even more expensive and even more of an inconvenience to head to the stadium to see a last place or second-to-last place team struggle to score runs and blow leads left and right on days where the three-headed monster are unavailable. Sounds legit to me.
The Yankees also didn't lift their ban on print-at-home tickets in the deal. Why? It's not fraud, the Yankees honored an average of five fraudulent tickets a game last year which is what Hal Steinbrenner spent on drinking alone this weekend, but it's because they wanted to screw StubHub and force people to their Ticket Exchange. The ticket exchange is gone and the fans still suffer. But hey, Lonn Trost can sleep well at night knowing that people who can't normally afford premium seats in the stadium aren't sitting there. Because no one is sitting there. Idiot.