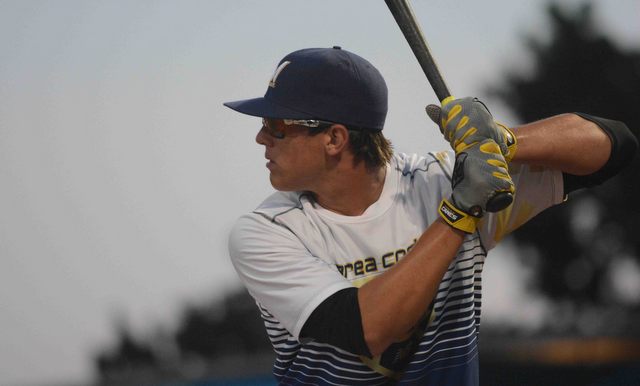 The deadline has come and gone for each team to sign their draft picks from the 2016 MLB Draft and the Yankees did just that more times than not this season. New York signed each of their Top 10 draft picks this season including 18th overall pick Blake Rutherford and 3rd round pick Nolan Martinez which were part of an impressive haul by the Yankees this season. Here is what the Yankees got done before the draft signing deadline.
The top 10 picks for the Yankees were OF Blake Rutherford, 2B Nick Solak, RHP Nolan Martinez, RHP Nick Nelson, OF Dom Thompson-Williams, RHP Brooks Kriske, C Keith Skinner, 1B Dalton Blaser, 1B Tim Lynch and LHP Trevor Lane.
Outside the Top 10 rounds New York also signed 18 of their remaining 30 draft picks including every single player in the first 15 rounds of the draft. Pinstripe Alley has the complete list and it's awesome and well done so go check it out.
HERE
When all was said and done the Yankees spent $7,123,000 in this year's draft.