Welcome to June baseball Yankees family and welcome to our neighbors from north of the border as the country of Canada, the Rogers Centre and the Toronto Blue Jays welcome the New York Yankees to town for a four-game set. Get your Mountie hats, ride your moose and let's get ready to kick some ass, eh?
Sabathia has had a crazy progression this season with the Yankees. Sabathia has gone from one of the Yankees best pitchers to one of the worst. One of the most reliable to on the cusp of being designated for assignment, pure speculation, or being moved to the bullpen to now secretly wishing, probably not true and is pure sarcasm, that Jordan Montgomery continues to struggle so it saves his roster spot. Which CC will we see tonight? Who freakin' knows?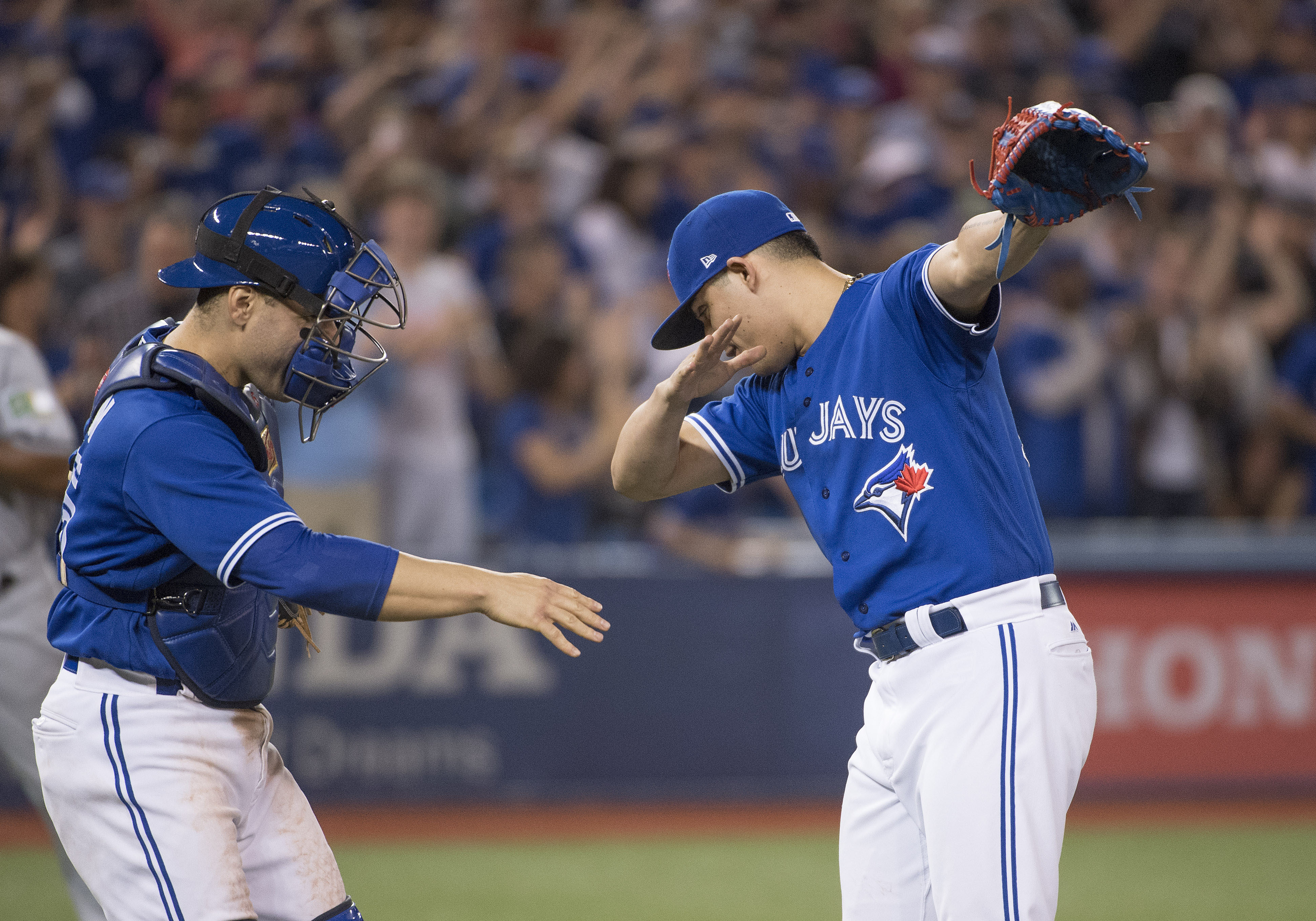 Estrada is putting together a strong season for a struggling Blue Jays in 2017. Estrada has allowed two earned runs or less in eight of his last 11 starts this season and is striking out more batters than ever. This is going to be a tough matchup for the Yankees tonight, especially in Toronto.
The game will be played at 7:07pm ET inside the Rogers Centre, eh, and can be seen on the YESNetwork, MLB Network and MLB TV. You can also follow along on the radio and in your cars by tuning into the John Sterling and Suzyn Waldman broadcast, Mr. and Mrs. Baseball, on WFAN.
Enjoy the game and as always….. Go Yankees!!