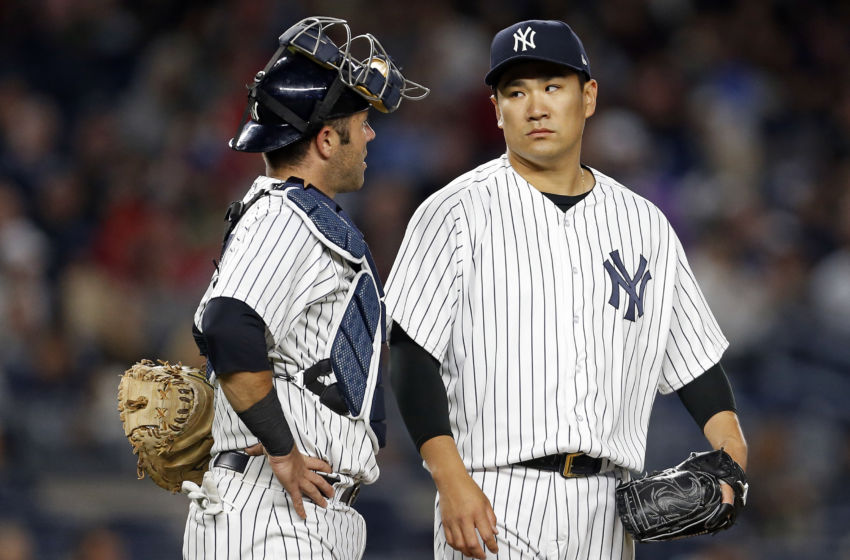 "What you talkin' bout Austin?"
Another week in the books for the 2017 Major League Baseball season and teams are still jockeying for position in their respective divisions. The New York Yankees are still at the top of the American League East Division but they may have plateaued a bit, which by the way is not a bad thing because the postseason is a second season and their plateau is still pretty damn good, which is reflected in these standings. In fact the American League East was all over these rankings this week so let's dive right into them.
First and foremost the reason you are all here is for the Yankees. New York dropped two slots this week from their #3 overall position to the 5th position. Top 5 is still "a-okay" with me. Meanwhile the Boston Red Sox were the biggest risers this week rising six spots to the #7 position while the Baltimore Orioles were the biggest fall of the week dropping five spots to the #10 position. Three AL East teams in the Top 10 though, and remember when everyone was saying how weak the division was before the season started?
The Houston Astros still occupy the top spot followed in order by the Washington Nationals, the Los Angeles Dodgers and the Colorado Rockies with obviously the Yankees coming in fifth on the rankings. The five teams nobody wants to be in the league right now are the #26 ranked Kansas City Royals followed by the Atlanta Braves, the Miami Marlins, the Philadelphia Phillies and the San Diego Padres.
The Yankees could drop to 10th for all I care, just stay on top of the division and keep playing well. The trading deadline is coming and so are the playoffs, I'll worry about it more when those dates draw closer. Not today. Enjoy the rest of your day everyone.