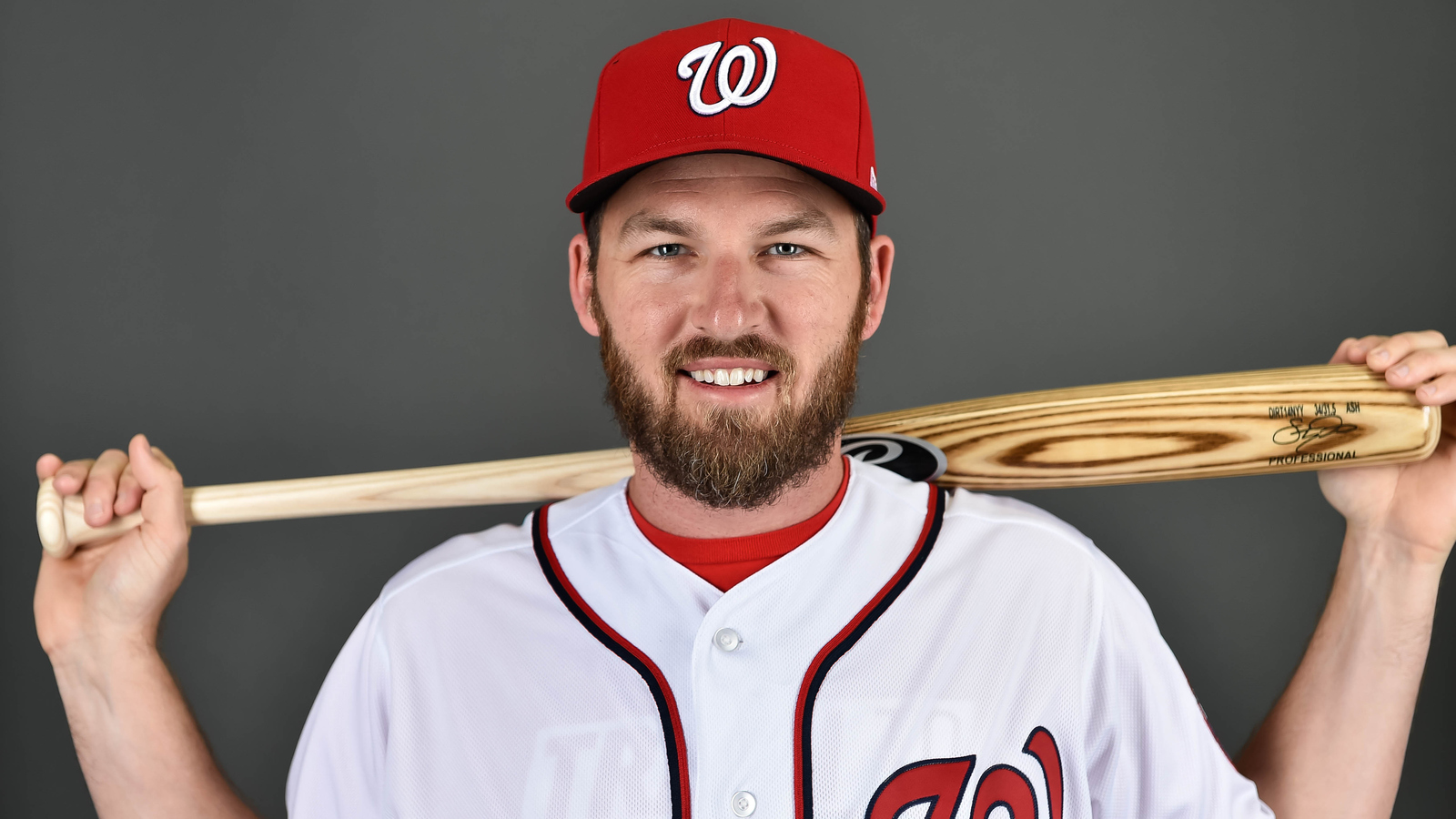 What a sad day in Major League Baseball and in the Greedy Pinstripes world, former Boston Red Sox player, New York Yankees player, and Major Leaguer Stephen Drew has announced his retirement from the game this week. We have given Stephen a hard time over the years after his short tenure with the Yankees and even have an award named after him in his honor that we give out here on the site. The news of his retirement hit me hard and it left me with just one thing to say… Stephen Drew still sucks.
On a serious note the former 15th overall pick in the 2004 Major League Baseball First Year Players Draft has announced his official retirement from the game after not finding a job this winter. Drew had spent the last two seasons with the Washington Nationals in their organization where he enjoyed a strong 2016 season, before injuries robbed him of his 2017 and final season.
Drew was drafted and developed by the Arizona Diamondbacks where he spent parts of seven seasons with the organization. Drew was ultimately dealt to the Oakland Athletics in August of 2012 where he finished strong before hitting free agency for the first time in his career. Drew signed with the Boston Red Sox for the 2013 season where he put in a mediocre .253/.333/.443 triple slash. Boston extended Drew a qualifying offer for the 2014 season, but Drew declined the offer and ultimately sat out until June 1, 2014 when he was eligible to be signed without the signing team giving up draft pick compensation for his services. Drew ultimately went back to Boston on a one-year deal but was later traded to the New York Yankees where he finished his 2014 season.
Drew was back with the Yankees for the 2015 season further frustrating and infuriating fans of the Bronx Bombers slashing just .185/.257/.347 over the 2014 and 2015 seasons. Drew landed with Washington in a utility role for the 2016 season where he bounced back a bit slashing .266/.339/.524 with eight home runs before injuries robbed him of his 2017 season, and any chance of erasing his legacy with us here at the site.
Drew will coach his children now that his playing days are over. Never forget, and always remember… Stephen Drew Sucks. Enjoy your retirement, and no hard feelings. It is all in fun.