Good morning everyone and welcome back to Arlington, Texas, the location of the third and final game of a three-game set between the New York Yankees and the Texas Rangers. The Yankees offense has remained hot and the pitching has done enough to keep the team rolling and they will look to do so again tonight with CC Sabathia toeing the rubber for New York. The Rangers will counter with Doug Fister for the finale. Let's get to it here in Arlington, Texas.
Sabathia finally took his first loss of the 2018 season in his last start against the Kansas City Royals. Sabathia pitched well enough to win but his start was foiled by shaky defense behind him including two errors by Gleyber Torres.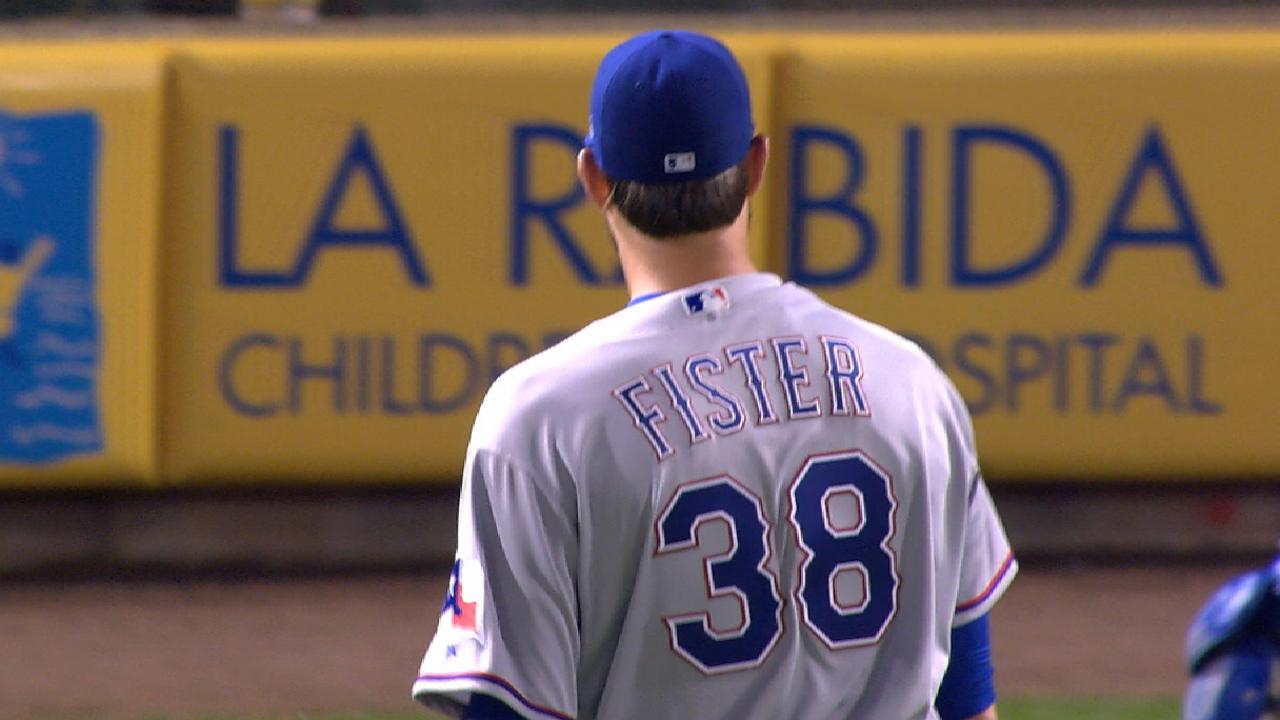 Fister does not have a win for the Rangers since March 30 despite having his best start of the season last time out. Fister pitched seven scoreless innings last time out against the Chicago White Sox striking out four while allowing six hits, but the start ended in a no-decision for the Rangers right-hander.
The game will be played at 7:05 pm ET inside Globe Life Park in Arlington and can be seen on the YES Network and MLB Network. You can also follow along with the game on MLB TV, with the MLB At-Bat app and by tuning into the Yankees radio broadcast with the legendary duo of John Sterling and Suzyn Waldman.
Enjoy the game, like a good Gleyber… Torres is there, and go Yankees!!