image credit: Pinstriped Prospects
Good morning Yankees family. Today the New York Yankees and the Tampa Bay Rays will prepare for the second of a three-game weekend set that will pit Sonny Gray for the Yankees and Wilmer Font for the Rays on the mound head-to-head. Sonny Gray at home scares me, but with the game in Tampa Bay I feel like maybe I can afford to be cautiously optimistic. Maybe. Let's get to it here inside Tropicana Field down in Tampa Bay.
Gray will look to pick up back-to-back victories for the first time in his year-long Yankees tenure tonight against the Tampa Bay Rays. In his last start Gray was sharp on the road against the Washington Nationals pitching 5.0 innings while allowing just two runs on six hits in a victory.
Font will make his fourth start tonight including his second consecutive start against the New York Yankees. The Rays are stretching out Font which means he will likely be able to go around five innings or so before the move to the bullpen is made after pitching 4.2 innings last time out in New York.
The game will be played at 4:10 pm ET inside Tropicana Field and can be seen on Fox Sports One. You can also follow along with the game on MLB TV, with the MLB At-Bat app and by tuning into the Yankees radio broadcast with John Sterling and Suzyn Waldman on WFAN.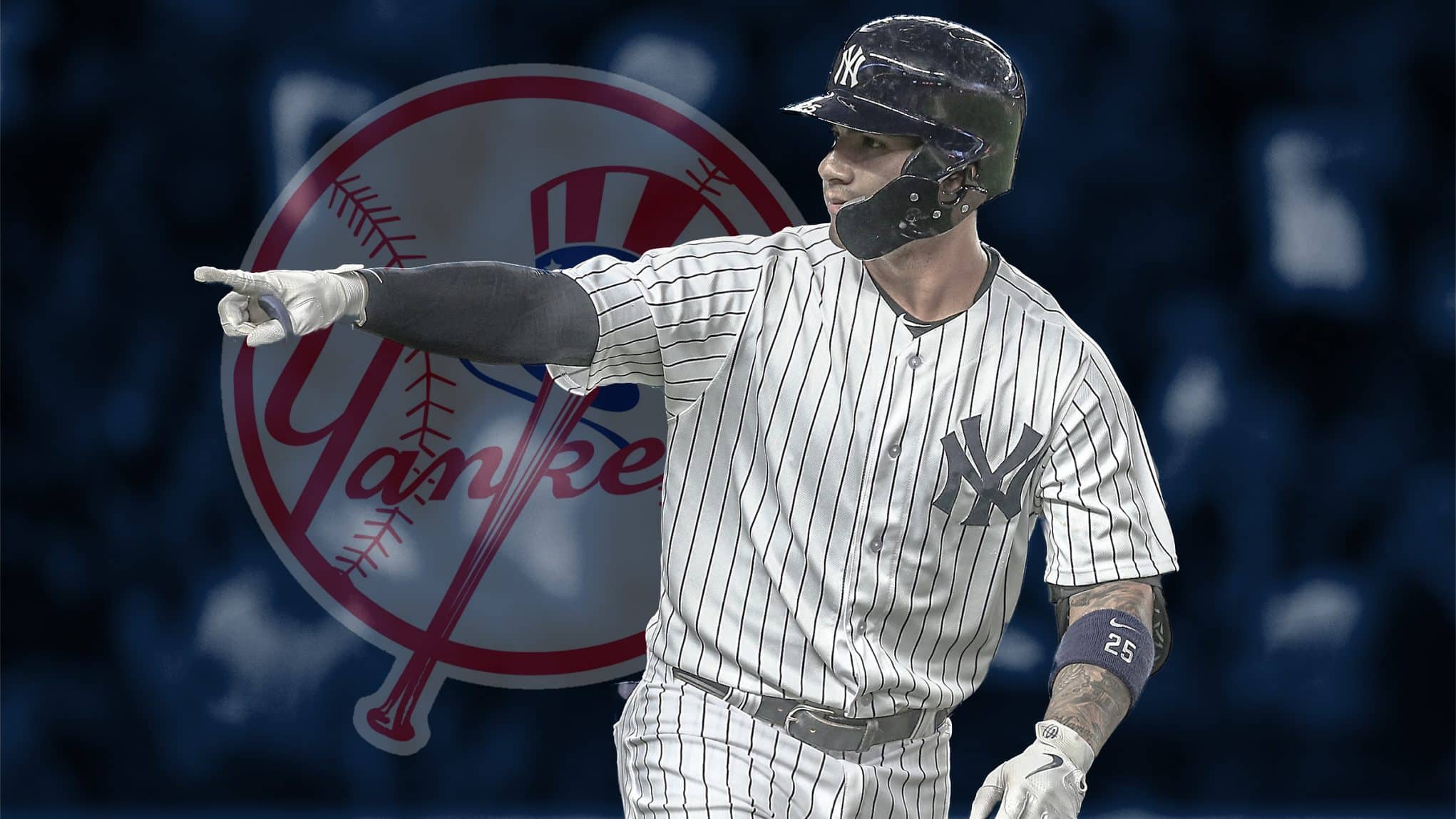 Enjoy the game, boy I feel the sudden urge for fish for dinner tonight and go Yankees!!