The New York Yankees and the New York Mets will continue the second part of the Subway Series for the 2018 season with another game played in front of the Bronx faithful here inside Yankee Stadium. In the second of this three-game set the Yankees will send out Sonny Gray to the mound to face off with Steven Matz for the Mets. Oi Vey. Let's get to it here in the Bronx.
Gray heads into the second half fresh off a great start last time out against the Baltimore Orioles where he allowed zero runs on three hits in six innings of work inside Camden Yards. Prior to that start and a few tweaks to his mechanics with pitching coach Larry Rothschild the Yankees right-hander had been hammered for 11 runs over 4.1 innings of work in his last two starts.
Matz has been great for the Mets lately posting a 2.91 ERA over his last 13 starts and will look to keep that rolling into the second half tonight in the Bronx. Matz has made just one start inside Yankee Stadium in his career where he allowed six runs in six innings of work in a loss for the Mets. Here's to letting history repeat itself again.
The game will be played at 1:05 pm ET inside Yankee Stadium and can be seen on WPIX Channel 11 and MLB Network. You can also follow along with the game on MLB TV, with the MLB At-Bat app and by tuning into the Yankees radio broadcast with John Sterling and Suzyn Waldman on WFAN.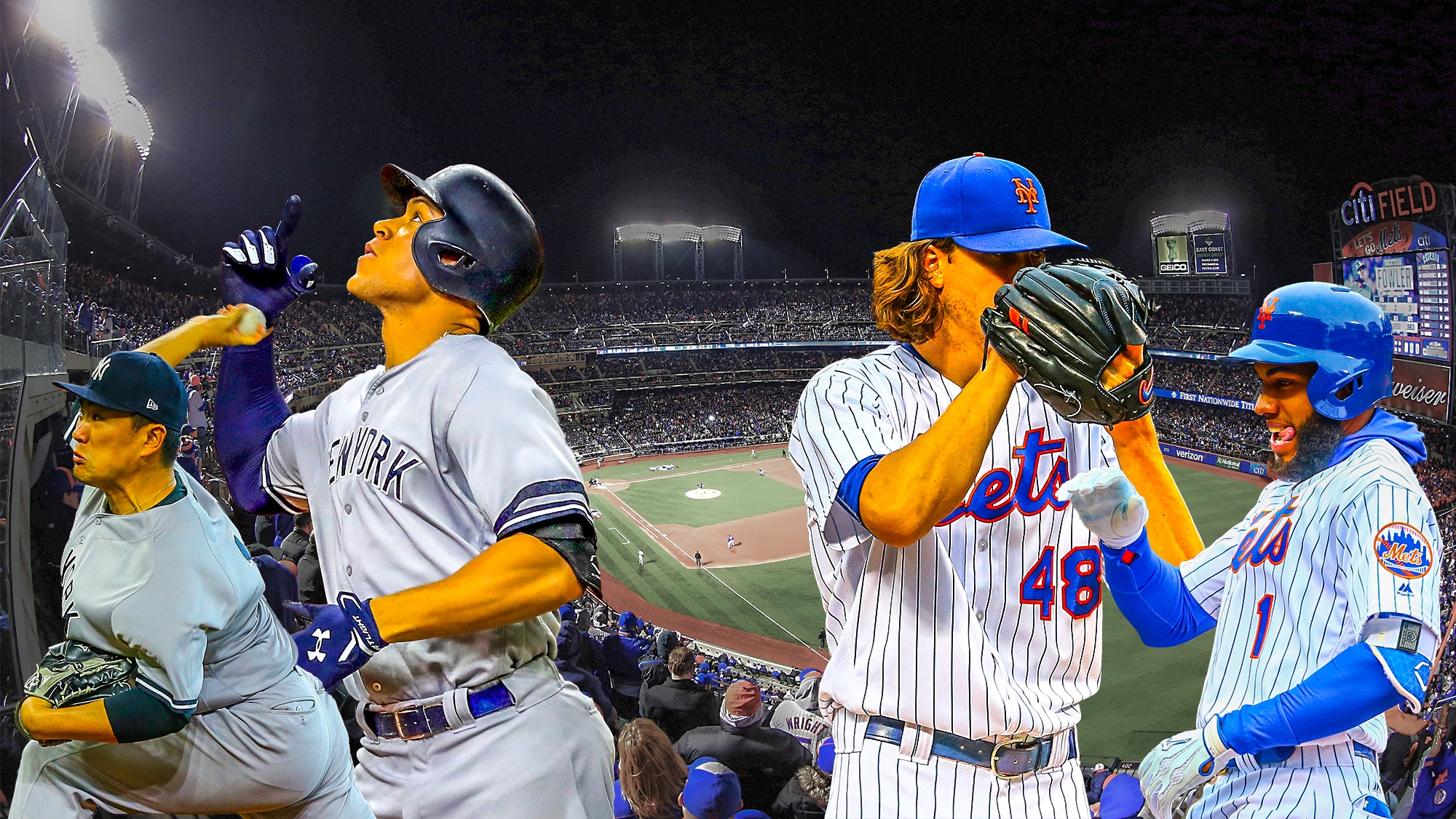 Enjoy the game, save some runs for deGrom's start tomorrow, and go Yankees!!