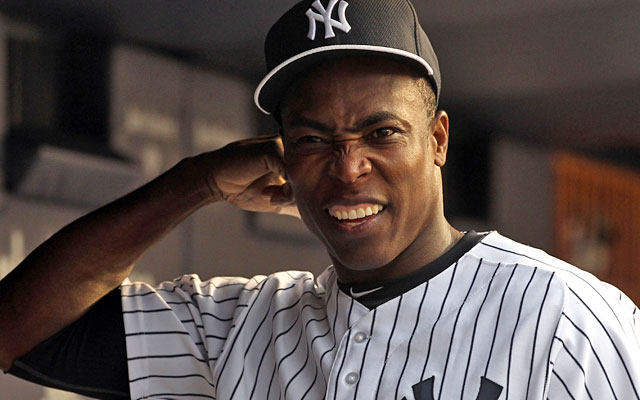 Good morning Yankees family!
Two Yankees have joined the 30-30 club by slugging 30 home runs and stealing 30 bases in the same season. Name them.
Leave your guesses below in the comments section and then highlight below to reveal the answer. No cheating!!
Bobby Bonds (1975)
Alfonso Soriano (2002 and 2003)
Good morning my baby I love you!