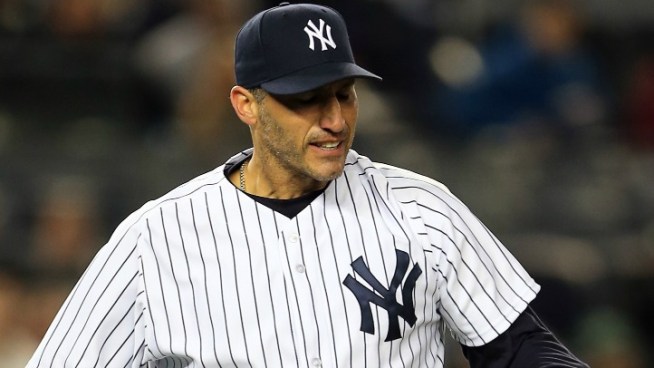 The Yankees and the Orioles play their second game of the weekend this afternoon at Yankees Stadium on YES, TBS, and MLB TV. Andy Pettitte took a no decision last time out after passing Whitey Ford as the Yankees all time strike out king. Pettitte is 0-3 with an ERA near 6.00 ERA in his last four starts so he needs to have a better July then he did in June. Chris Tillman has a 10-2 record for the Orioles and has won seven straight starts.
Here is the Yankees lineup
Follow us on twitter by following @Greedystripes and also get your
Yankees tickets
for this series and every Yankees home game right here on TGP .