In the era of the pitcher, I am coining that now since the "steroid era" is all but over, there is an emphasis on young, effective, and power pitching. The Cy Young Award voting is getting harder and harder, less obvious every year, and tougher and tougher to call. The era of the pitcher is upon us and here is who I think will be the Cy Young Award winners for this coming season.
In the American League the winner of the Cy Young Award winner will be Felix Hernandez. King Felix finally has a little bit of offense behind him and is still probably the best pitcher in the AL. It may not be enough for the Seattle Cano's to make the playoffs but should be enough to net Felix 15-18 wins and a minuscule ERA once again.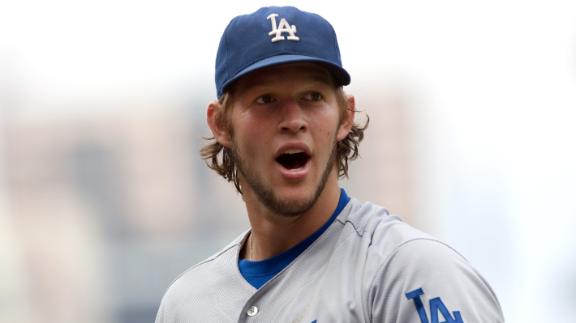 If you pick against Clayton Kershaw, no offense, but you are a moron. I do not consider myself to be a moron so I pick Clayton Kershaw to win the award in 2014. The guy is the best in the game right now and while he had a ton of mileage on his arm from 2013 I do not think we see the effects of that just yet. The highest paid player in the history of Major League Baseball, AAV wise, is going to earn his money in 2014 and take home the award.