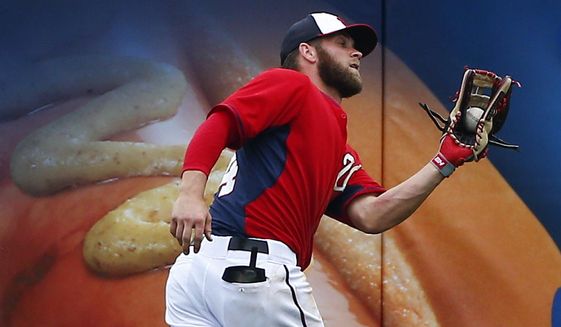 Breaking news coming out of Yankees spring training camp that New York has agreed to trade their top infield prospect Robert Refsnyder to the Washington Nationals. According to my sources* the Nationals are worried about the knee injury to Anthony Rendon enough to give up Bryce Harper in the deal before he gets too expensive. More will be added to the deal on the Yankees side I am hearing but the deal is not going to include Luis Severino or Aaron Judge. It will likely include Greg Bird. Stay tuned as this develops and remember where you heard it first.
* The April Fools Bear at Build a Bear Workshop is my source
** Let's see how many people read the article and not the headline.
*** April Fools