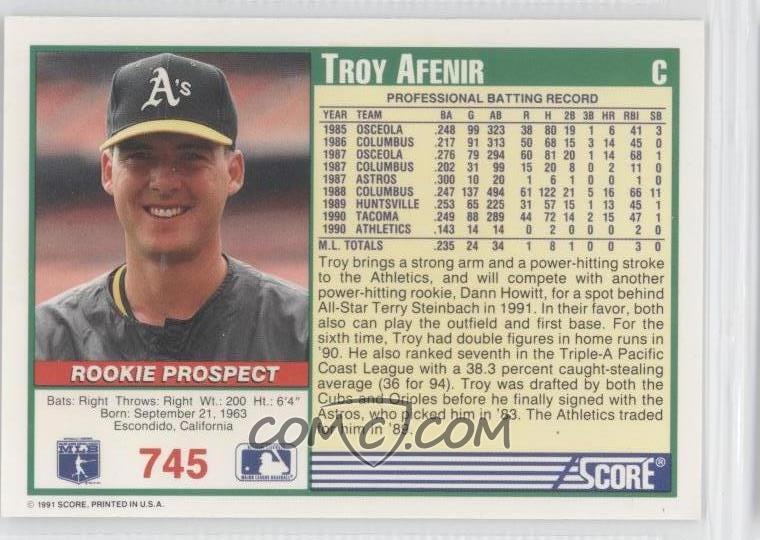 The Major League Baseball First Year Player's Draft is about a week away now and the New York Yankees have three picks in the first two rounds of the draft this season. Who the Yankees will or wont take are up for debate as there are about 1,000,000 mock drafts already and not one of them are the same for whatever reason but who will be there representing the team has finally been announced. This season the Yankees will send Mr. October Reggie Jackson and Troy Afenir to the draft to represent the team for those big picks.
We all know about the history behind Jackson and the Yankees, the whole three home run World Series game, the Bronx is burning etc. but some may not know Afenir. Afenir has worked in the team's amateur scouting department for many years now which may or may not be a good thing for the Yankees. The team does seem to love those big build California born pitchers in the draft and at one time, and he may still but I cannot confirm or deny, Afenir scouted the southern California area for the team.
What this means to the draft on MLB Network is very little but it's still a cool little tidbit I figured I'd bring to you this morning. Enjoy your day.