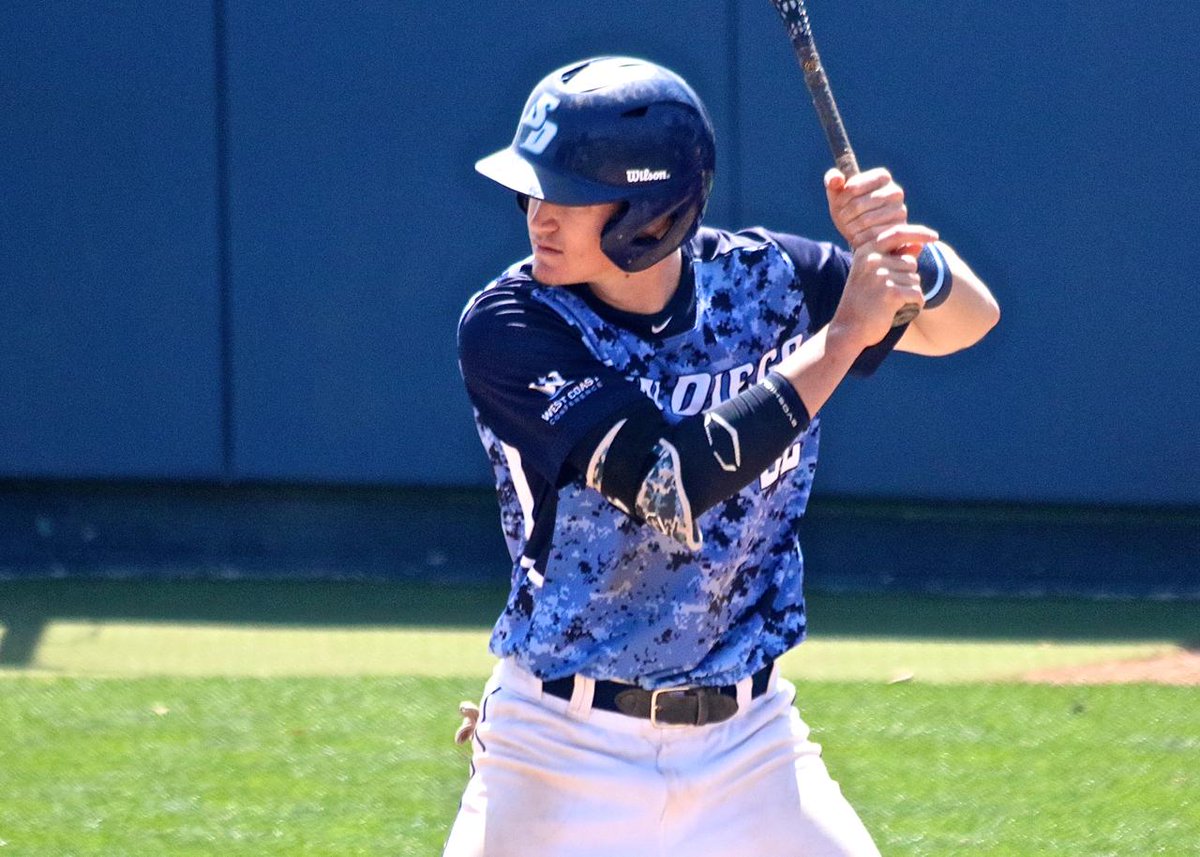 The New York Yankees took LHP Josh Rogers out of the University of Louisville in the 2015 MLB First Year Player's Draft last week but unfortunately they will not sign him according to his Twitter feed. Rogers is a sophomore at Louisville and will return for his junior season to presumably build his draft stock and value while lining himself up for a bigger pay day in 2016.
Rogers finished the 2015 season with an 8-1 record with a 3.36 ERA lining himself up to be the ace for the Cardinal next season. You can't knock the kid for wanting to go back to school and better himself but that doesn't mean it isn't any less disappointing for the fans when they do. Good luck Rogers!
The Yankees have announced the signings of #30 Kyle Holder, #213 Jhalan Jackson, #273 Ryan Krill, #92 Drew Finley, 13th rounder Trey Amburgey, 14th rounder Will Carter, 16th rounder Kolton Mahoney, 17th rounder Brody Koerner and 23rd rounder Garrett Mundell have already signed.
James Kaprielian is expected to sign but as a Scott Boras guy he may be a late sign, oh well.