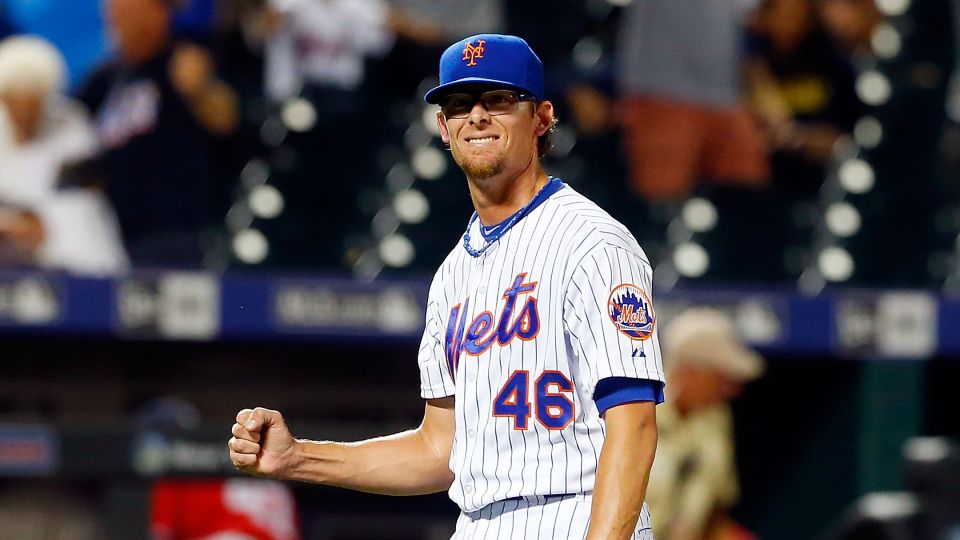 The New York Yankees quest for the ultimate "Super Bullpen" will continue in 2016 with the presumed returns of Andrew Miller, Dellin Betances, Justin Wilson, Chasen Shreve and Adam Warren but could the Yankees add one more piece to the puzzle? Possibly two? For the four competitors in tonight's Free Agency Royal Rumble you better hope so or all this will have been for nothing.
Entering the ring first is the favorite, former Baltimore Orioles right-handed pitcher Darren O'Day. O'Day would kill two or three birds with one stone, pun intended, as it would piss off Buck Showalter, which is always fun, while also making the Yankees better and the Orioles inherently worse. Opposing O'Day is Ryan Madson of the Kansas City Royals who is rebuilding his value after finally making it all the way back from Tommy John surgery and the final two competitors in tonight's rumble, or more like a battle royal to be completely honest, are Tyler Clippard and Joakim Soria.
Both Clippard and Soria are former closers who wouldn't mind having the closing role back, for obvious financial advantages, and decide to work together in trying to get out of the ring. Neither Clippard nor Soria want the job or the pressure of pitching in New York and put up relatively no fight to Madson who hits them both with his American League Championship ring. And then there were two…
Madson stands tall in front of O'Day but the side-throwing right-hander catches Madson off guard and socks him back to the rope. Madson, now 36-years old, cannot keep the younger and more energetic O'Day off him long enough to stage a comeback and eventually finds himself over the top rope and onto the floor eliminated from the competition.
No opposing team, and I mean no opposing team, in Major League Baseball wants to see this bullpen. Not even on their worst day. Miller, Betances, O'Day, Wilson, Shreve, Warren. Lights out, game over and start spreading the news.