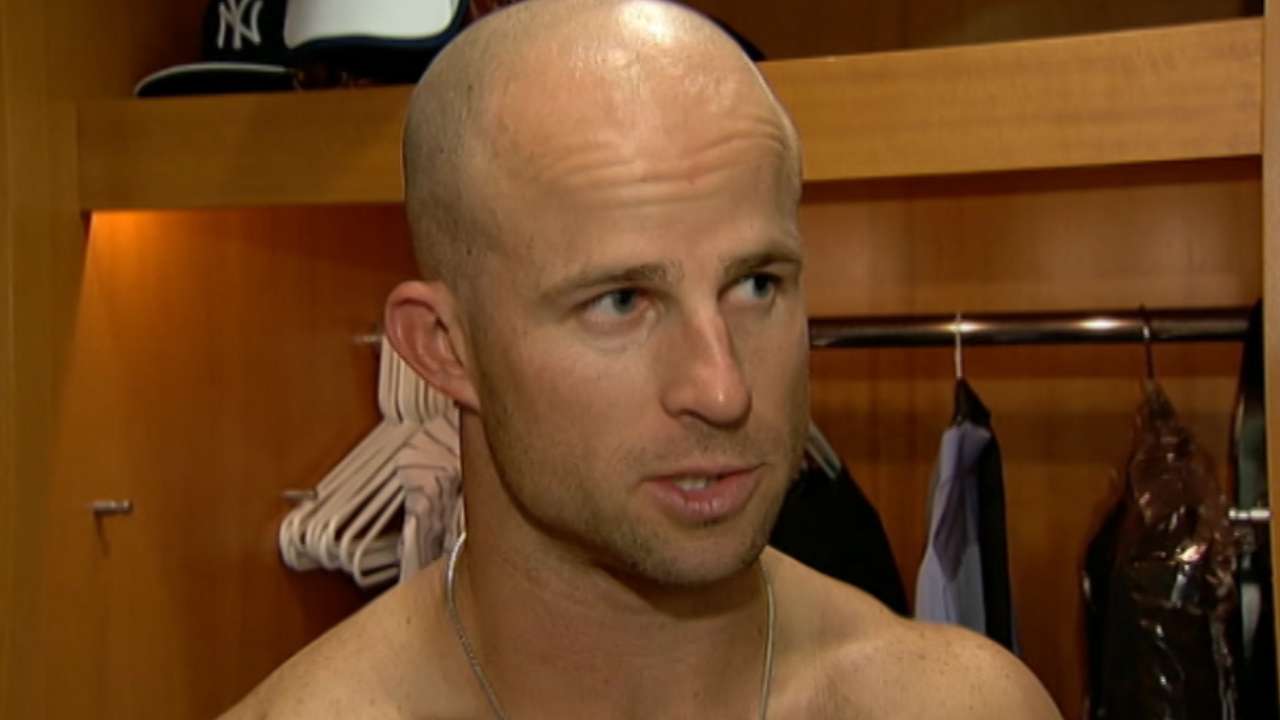 Thanksgiving is over. The turkey is cooked, the ham is eaten and the stuffing has me stuffed. What better way to follow up a day of gluttonous eating and showing our thanks for everything we have in this world than to trample over people in a retail store for our own greed and pleasure. In America we call this "Black Friday" where you can risk your life and get in a fist fight over some cheap and flimsy Wal Mart towels all to save a couple hundred bucks. Me personally, I prefer to stay home under the covers and do all my Christmas shopping online, something that many teams around the league are likely doing right about now in free agency.
The first major free agents have yet to fall off the board this season and with the family functions over and the endless traveling back and forth for this dinner and that dinner the wheeling and dealing (you know, to burn calories and such) can begin. We've all seen these offseason's before, it just takes one of these major free agents to pick a destination and the rest of the league scurries to grab up the remaining talent before it's gone. Free agency is just like Black Friday, and these deals could be going fast.
Ben Zobrist is likely the most highly sought after 34-year old on the entire free agent market. When teams like the New York Yankees and the New York Mets are interested in your services you can understand why the switch hitting utility player is taking his time but until Zobrist comes off the board you are unlikely to see Howie Kendrick, Alexei Ramirez, Ian Desmond or any of the middle infield free agents specifically come off the board.
The Yankees are dangling Brett Gardner out in any and all trade offers this offseason and may have log-jammed the entire outfield market. Until Gardner is secure either in the Bronx or elsewhere it may be a while before we see a Denard Span or a Dexter Fowler come off the free agency board.
The Cincinnati Reds know how to get us all worked up just to let us down as fans. Last season we all thought Aroldis Chapman was going to be traded before the deadline and he wasn't. Then recently a report surfaced that Chapman was going to be moved again and by that weekend. Chapman is still in Cincinnati which means no one is looking at trading for the Yankees Andrew Miller or any other closer until Chapman's 2016 home is secure, even if it's still inside the Great American Ball Park.
David Price despite being older than and presumably more expensive than Jordan Zimmermann is likely going to set the tone for the starting pitching market this winter. Until Price comes off the board Zimmermann, Johnny Cueto and others may simply sit by and wait idly while the left-hander makes up his mind.
And finally the relief pitching department, as fickle as it can be, may be at a standstill until former Baltimore Orioles right-hander Darren O'Day makes up his mind. O'Day is likely the best and most sought after free agent in the bullpen that's not already a closer and is said to have much of the league interested in his services. Tyler Clippard, Ryan Madson and maybe even Joakim Soria continue to sit in limbo until someone grabs O'Day off that Black Friday pallet and brings him home this Christmas.
I hope everyone had a great and Happy Thanksgiving, an even better and a safe Black Friday and a great weekend.