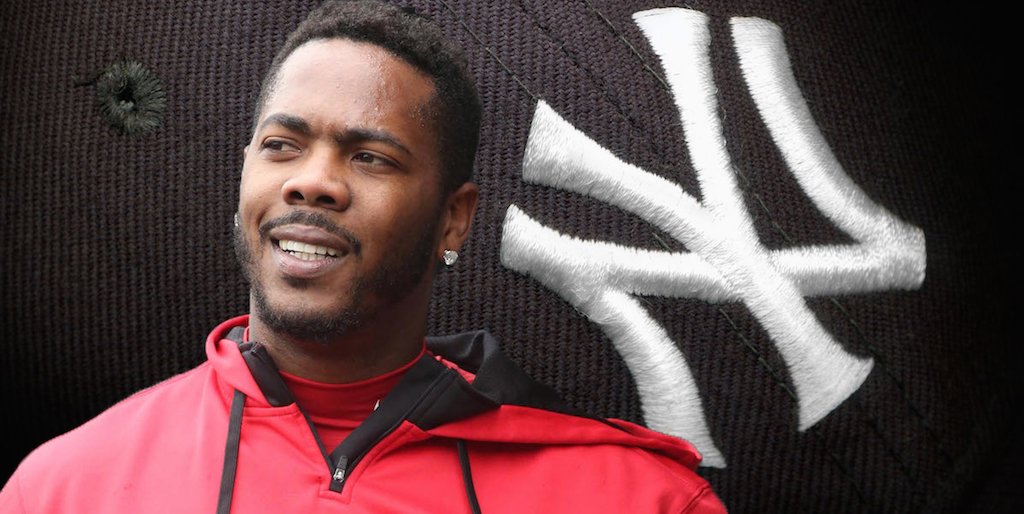 The New York Yankees headed into the offseason before the 2016 season with seemingly little money to work with and little roster flexibility to be seen. The Yankees, when you activated all the players on the 60 day disabled list, had 49 players and just 40 spots on their 40 man roster with just three free agents hitting the market. None of Chris Young, Chris Capuano or Stephen Drew played huge roles on the team in 2015, although Drew did play the most as the starting second baseman for much of the season, and none of them made a significant amount of money either. With that in mind and another year on the Yankees roster and aging players many fans were not too optimistic about this offseason, some even predicted a quiet offseason, but it has been anything but that.
Yankees GM Brian Cashman came out of the gates firing on all cylinders after the World Series announcing that New York was open for business and every single one of their cards were out on the table. While the team has gone more than a calendar year without signing a Major League free agent that hasn't stopped the team from having a productive and busy offseason. The Yankees have added players via trades, they have designated players off the 40 man roster only to bring them back on new minor league deal's and the team has stealthily added payroll and younger players that fit not only one mold but multiple molds.
For the first time in a long time the Yankees stayed away from big names like David Price and Zack Greinke and instead added names like Aaron Hicks, Aroldis Chapman(who yes I realize is a big name) and Starlin Castro. All the while Cashman actually found value in a player like Brendan Ryan who he used in the deal with the Cubs and John Ryan Murphy who he traded to the Minnesota Twins. In the Chapman, and again yes I realize why but if any other GM took advantage many media outlets would be singing a different tune, Castro and Hicks deals the Yankees gave up relatively little in the grand scheme of things. Adam Warren was an asset to this team but on many other teams he is projected to be a 3rd or 4th starter at best and a dominant middle relief pitcher. Those tend to grow a dime a dozen across the league.
The Yankees have also added a ton of depth in the Justin Wilson trade and with all the minor league deals and invitations to spring training they have pulled off thus far. The team is also in a position to rely heavily on their farm system once again in 2016 with Greg Bird, Aaron Judge and Gary Sanchez breathing down the necks of many aging veterans that are coming close to the end of their contracts. All this while keeping last year's playoff team and their core for the most part intact. As long as the Yankees stay healthy and productive they can absolutely improve on their 87-win total from last season and they didn't have to mortgage the now or the future to do it.
I will fall short of giving Brian Cashman an "A" rating because I think the offense needed something else to take the pressure off of Alex Rodriguez and Mark Teixeira but there is nothing wrong with a solid "B+" in my opinion.