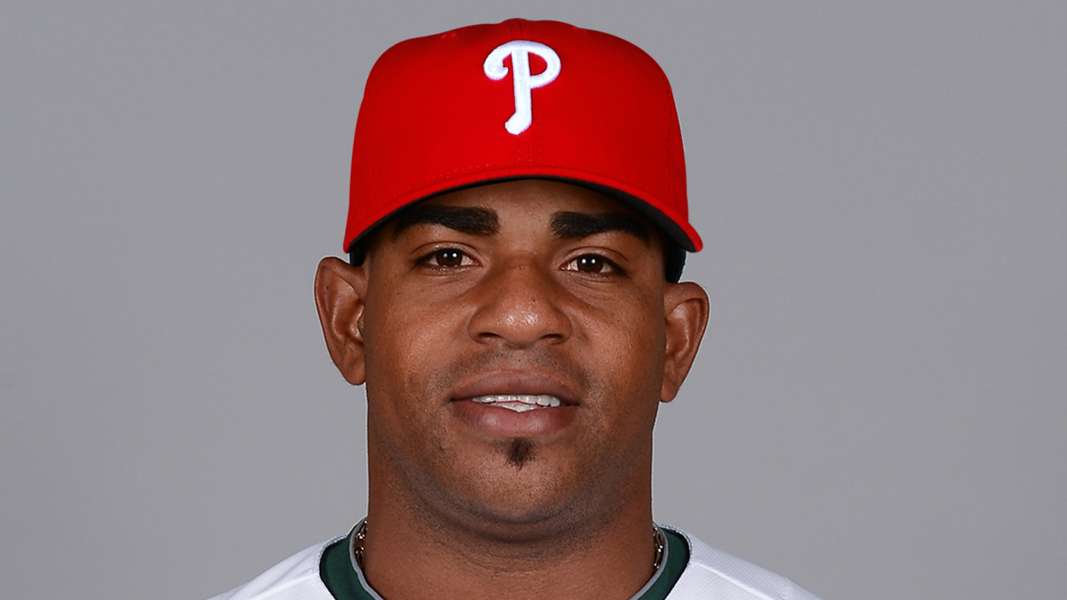 Just as I was about to head off to bed on Monday night my phone rang with news of the Justin Upton signing. Upton signed a huge six-year deal with the Detroit Tigers to add another potent bat to an already potent lineup leaving one main cog standing alone at the top of the free agent heap, Yoenis Cespedes. I predicted that once Chris Davis signed the outfield market would get moving and it was just days after the DH re-signed with the orioles that the Tigers came calling after Upton. I also predicted that not long after Upton signed that Cespedes would find himself a new home as well so here are six possible destinations for Cespedes in my eyes right now.
The Chicago White Sox are the team I always come to first when thinking of possible destinations for Cespedes. They have a strong Cuban presence already on the team and a strong history of signing Cuban-born players and they have a need for another power bat in the middle of their lineup. Chicago was last in the AL in runs scored in 2015 but I bet they wouldn't be in 2016 if they had Cespedes protecting first baseman Jose Abreu.
The Houston Astros are a team that is mainly homegrown and one that could benefit from a big draw as far as ticket holders go. Cespedes could be that big guy and would be especially interesting to the Astros since he is not tied to any draft pick compensation.
The St. Louis Cardinals have tried to spend big this winter and they specifically tried to spend big on outfielders, namely Jason Heyward, with no success. The Cardinals could use a replacement bat and a right fielder, both of which Cespedes could be.
The Atlanta Braves have become one of the most backwards organizations that I have seen since the 1997-1998 Florida Marlins. It would be right up their alley to sell off any and every major piece they had not named Freddie Freeman (he was smart enough to tie himself down beforehand) and then go out and sign a guy like Cespedes and push him as a "new stadium draw" to the fans.
The New York Mets would love to have Cespedes back, he did his best work as a Major Leaguer in Queens in my opinion. The problem here is the Mets don't want to go beyond say a three-year deal and Cespedes will likely want more than that. If every team is only offering a three-year deal though, which is extremely unlikely, then Cespedes would likely return to the Big Apple.
The Miami Marlins are already pushing Marcell Ozuna in trades and the team has not been afraid of the major signing, they recently just signed Wei-Yin Chen and Dee Gordon to fat contracts, but most importantly the team is as unpredictable as they come. You never know what they are going to do. One thing is for certain though the Marlins are going to have to have support from the community and the fans to justify not trading away these high-priced players or before signing any more after posting the 28th best attendance record in Major League Baseball in 2015 out of the 30 teams.
The final team is the Toronto Blue Jays. How stupid, stupid meant in a good way, would the Toronto Blue Jays offense be if they added Cespedes over Michael Saunders in left field? I don't even want to think about it. Jose Bautista, Troy Tulowitzki, Edwin Encarnacion and Yoenis Cespedes hitting in some combination 2-5 in the batting order is disgusting, in a good way for Jays fans.
There you have it. The way things are going for me lately Cespedes will likely sign before this post even goes live, but that's okay. As long as he signs with one of the teams I predicted above I will still take solace in being right, not first…. The key to journalism.