This is always a classic matchup, isn't it? Tonight the team with the two most World Series Championships in the history of the sport begin a three-game weekend set in the Bronx with a trio of interesting pitching matchups. In the opener tonight inside Yankee Stadium the Yankees will send Masahiro Tanaka to the mound looking to rebound from a slow start to the 2017 season while the Cardinals will counter with Michael Wacha who was once thought of as one of the best young up-and-coming pitchers in the league.
Tanaka has been disappointing thus far this season for New York but as I said earlier in the week he is the absolute least of my worries on the mound for the Yankees. Tanaka lasted just 2.2 innings on Opening Day and lasted just five innings in his last start with the Baltimore Orioles walking four and hitting two in another Yankees loss. The Yankees need a much better Tanaka tonight if they are going to beat Wacha and the Cards.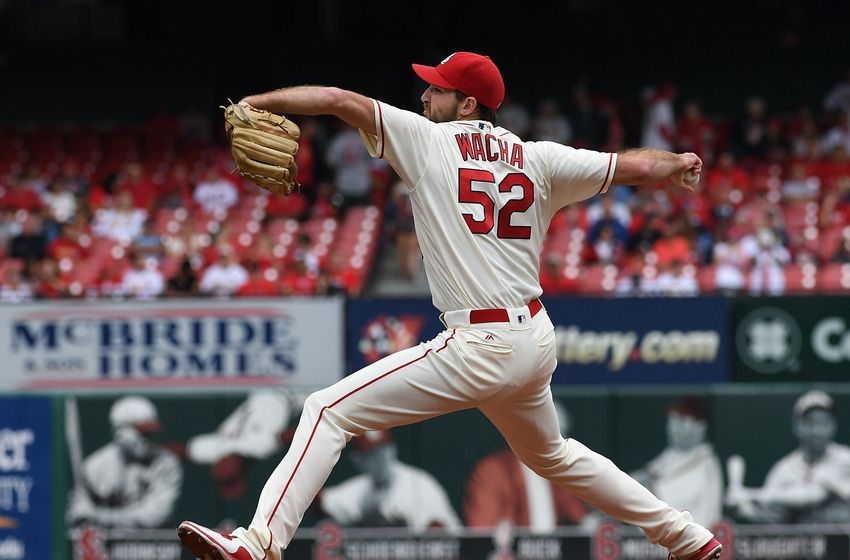 Wacha has battled shoulder injuries over the past three seasons but seems to finally be back and healthy for the Cardinals in 2017. Wacha threw 83 pitches in his last start which lasted eight innings. Wacha gave up just one run in the contest and seemed to have a great control for his fastball and changeup which he lives and dies by on most nights.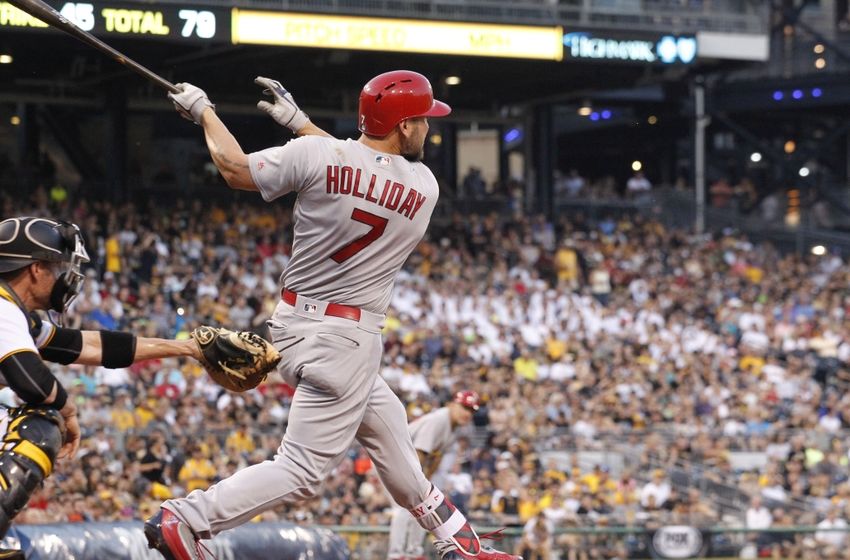 The game will be played at 7:05 pm ET inside Yankee Stadium and can be seen on the YES Network, MLB Network and MLB TV. The game can also be followed along with on the radio with WFAN and John Sterling and Suzyn Waldman. Enjoy the game tonight and as always, Go Yankees!!