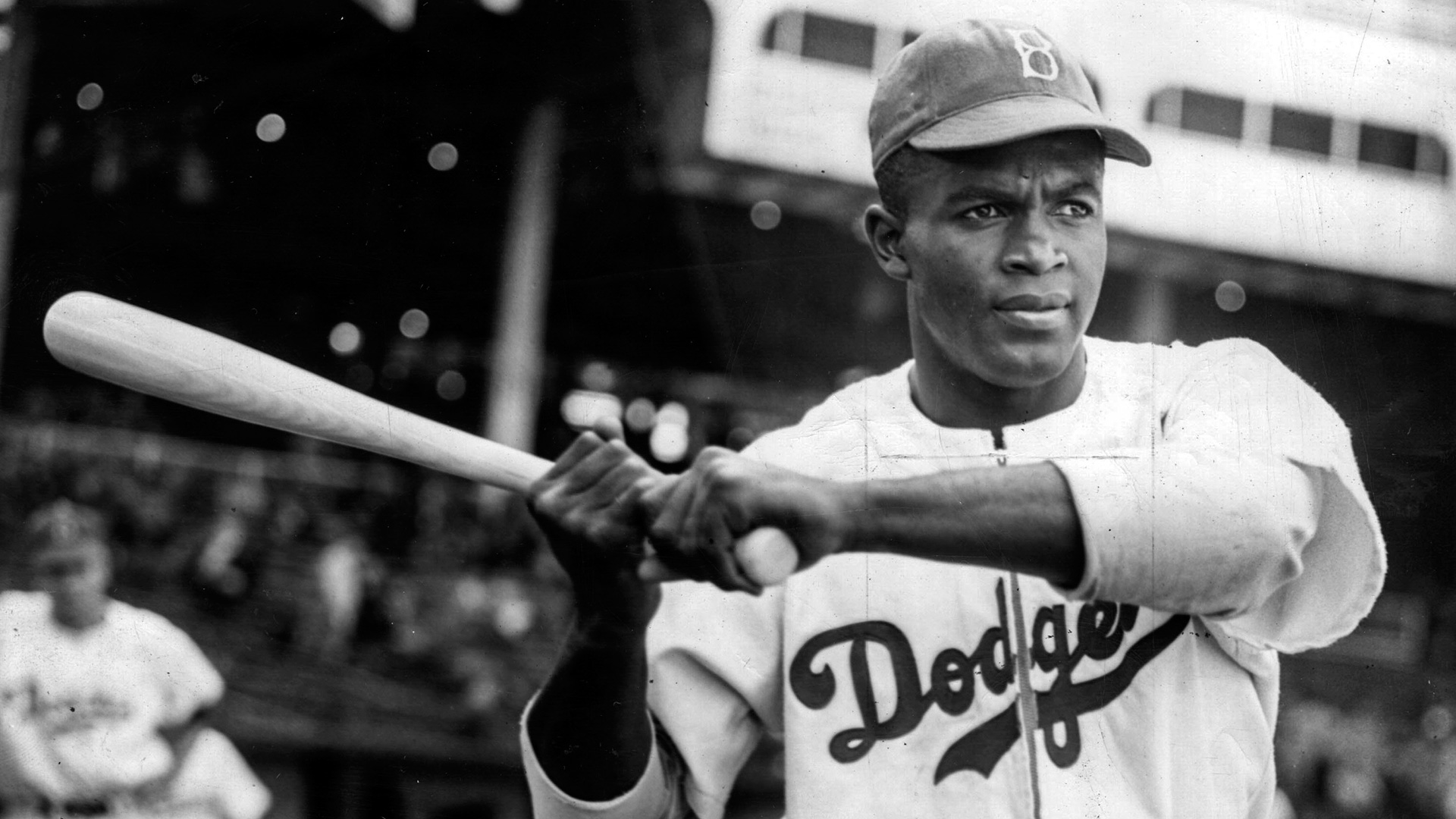 Good morning Yankees family. Didn't we just do this a few short hours ago? Well we are back at it again with the dreaded Saturday afternoon game after a Friday night game here in the Bronx. I say dreaded because Yankees manager Joe Girardi usually sits a lot of his veterans and best players on this Saturday game thus affecting the outcome of the game, even if we are just a few weeks into the young season. Oh well, I digress. This afternoon the New York Yankees will send one of those veterans to the mound instead of letting him sit out as CC Sabathia takes his third turn in the Yankees rotation while the St. Louis Cardinals will counter with Carlos Martinez.
Sabathia has led the Yankees to a victory in each of his first two starts this season, although he was only credited with one victory himself, allowing just two runs combined in both starts. Those two runs came last time out when Sabathia held the Orioles to three runs, two earned, on six hits in six innings last time out in Baltimore. More of the same just like that please, and thank you.
Martinez has had the Tale of Two Seasons thus far in the early goings of this 2017 season. In his season debut Martinez shut down the Chicago Cubs with 10 strikeouts and no walks in 7.1 shutout innings but followed up the start with a six runs allowed start against the Cincinnati Reds last weekend. Both of those starts came at home so this will be Martinez's first road start of the young 2017 campaign.
The game will be played at 1:05 pm ET inside Yankee Stadium and can be seen on the YES Network, MLB Network and MLB TV. You can also follow along in your cars or on the radio by tuning into WFAN with John Sterling and Suzyn Waldman, Mr. and Mrs. Baseball. Enjoy the game everyone and as always, Go Yankees!
Also, Happy Jackie Robinson Day everybody!!