Ladies and gentleman we are in for a treat tonight as the New York Yankees and the Chicago Cubs are back at it again inside Wrigley Field. This time these two teams will be playing under the lights though as Wrigley hosts these two historic MLB teams for a primetime matchup. With such a great matchup comes great responsibility and the two pitchers shouldered with such pressure are Jordan Montgomery for the Yankees, the rookie, and Brett Anderson for the Cubs, the veteran. This should be another fun one in the Windy City.
Montgomery has been just what the Yankees needed out of him since making his MLB debut with the team last month. Montgomery keeps the Yankees in every game and gives his teammates a chance to win and that was on display in his last start as well against the Baltimore Orioles. In the start Montgomery allowed three runs in five innings of work keeping the Yankees around long enough for Aaron Judge and company to bash the team to victory.
Anderson did not keep his team in the game and did not give Chicago a chance to win the game last time out lasting just 1.1 innings while giving up seven runs on seven hits. In Anderson's defense he was dealing with heavy winds and rain during his last start but either way I'll take that kind of production out of him once again tonight in Chicago.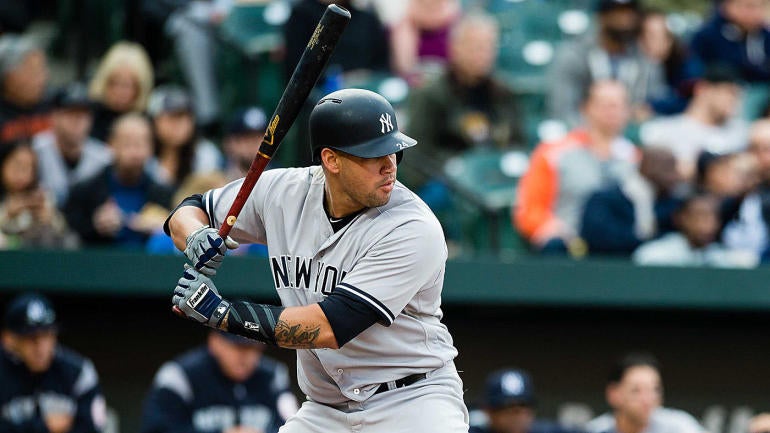 The game will be played at 7:15 pm ET inside Wrigley Field and can be seen on FOX. I'm not sure how this will affect MLB TV but I'd venture to say the game will be blacked out everywhere but on FOX. You can also follow along on the radio with John Sterling and Suzyn Waldman on WFAN.
Enjoy the game and as always Go Yankees!