Two days into June and it is getting hot Yankees family. Not only on the thermometer but also in the American League East standings as this division has all the signs of going down to the very last weekend of the season. The Red Sox are climbing since getting David Price back off the disabled list, the Yankees are cooling off after an absolutely torrid beginning to the season, the Baltimore Orioles are always hanging around, the Tampa Bay Rays are much improved from 2016 despite what their record says and these Toronto Blue Jays are now flirting with the .500 mark again. This is going to become very interesting very fast and that all continues tonight as the Yankees and Blue Jays square off head-to-head. In the contest the Yankees will send Michael Pineda to the mound to face off with Toronto's starter Francisco Liriano.
Pineda leads the Yankees with six victories this season after shutting down the Oakland Athletics in his last start. Pineda had six wins all of last season which goes to show you how much the Yankees right-hander has improved this season in what will be a contract year. This will be the first time that Pineda sees the Blue Jays in 2017.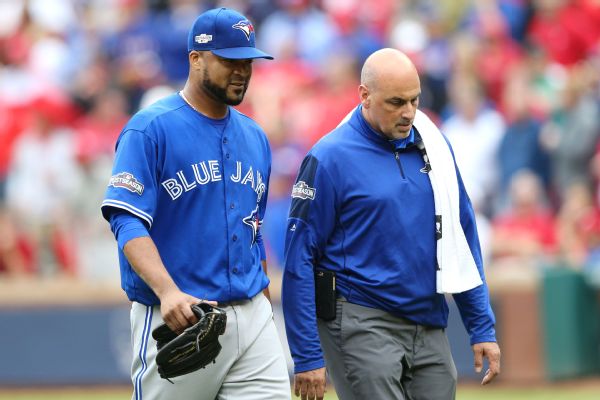 Liriano will make his first start since coming off the disabled list tonight after shoulder inflammation kept him out since May 10. Liriano made just one rehab start in Triple-A before returning to the Major Leagues allowing three runs in 4.1 innings pitched. Good luck kid, have you met Aaron Judge?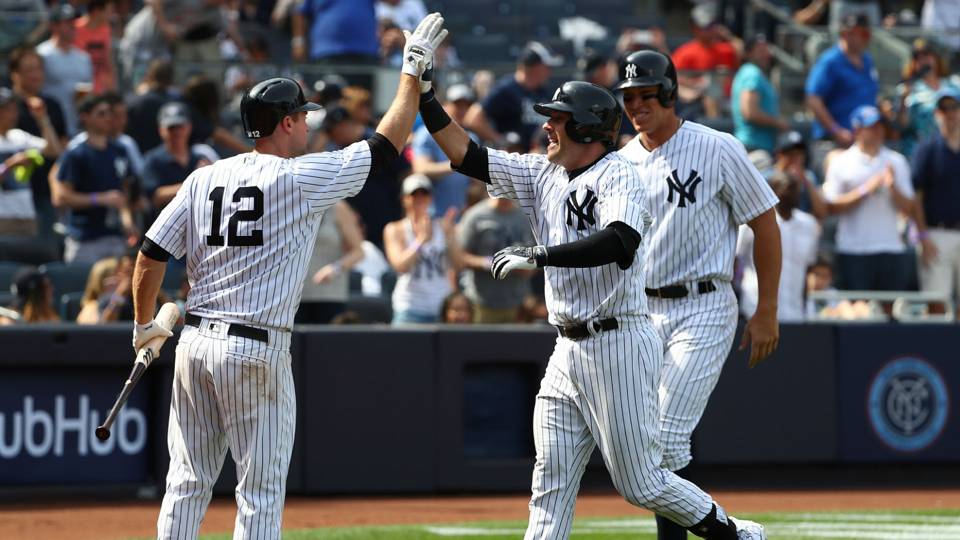 The game will be played at 7:07 pm ET inside the Rogers Centre, I won't use the "eh" joke again here I promise although I had to struggle with myself not to, and can be seen on the YES Network, MLB Network and MLB TV. You can also follow along in your cars and on the radio by tuning into John Sterling and Suzyn Waldman on WFAN.