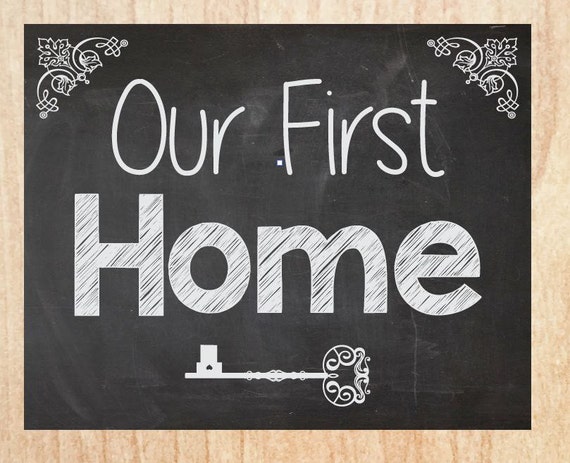 Good morning everyone and a Happy Saturday to you all. Behind the scenes I have been working on a few things including the post that finally went live yesterday here on the blog, What Does It Mean to Be a Yankees Fan? This is something I have always wanted to write, but at the same token it is always something that I have kind of been scared to write. This is big, and it means something different to everyone you speak to. There's a lot of responsibility in doing a piece like this, but this is something that I not only wanted to do, but it is something that I needed to do. For me not only as a fan, but as a writer as well. I don't expect any big accolades from this or any recognition whatsoever, it is just something I want to do, and it is something that I will be proud of when I am looking back into the archives on this day in 2019. Although I will admit, this series of posts does have all the makings of being something big and something popular amongst the fans, I hope at least.
This series continues today as we take a look at another fan's perspective. I will leave the "which fan" part out for now, but it is a near and dear friend of mine and someone I consider to be not only in my Yankees family, but my real family as well. Be on the look out for that today and, again, if you want to get involved and answer those four simple questions for us please do so and send them to us. We want to get as many outlooks as we can and share as many opinions and perspectives as we can here on the blog.
While you all enjoy that piece I will be packing up the only home I have known with my lovely Kari as we prepare for the next chapter in our lives. It will be sad to see this house go, but I will never forget the memories that we shared in it. I love you, and I can't wait to see where this crazy, wild world will take us next, as long as it takes us there together.