The Subway Series Part II begins tonight in the Bronx as the New York Yankees play host to the New York Mets for the next three games in the Bronx. In the opener of the second half the Yankees will send Domingo German out to the mound to face off with Noah Syndergaard of the Mets. I find it interesting that both Syndergaard and Jacob deGrom, two potential trade targets for the Yankees, are pitching in the series this weekend in the Bronx, so let's get to it.
German will open up the second half for the Yankees due in large part to the fact that New York wants to save Luis Severino and CC Sabathia for the looming series with the Boston Red Sox. German struggled in his last start against the Cleveland Indians where he allowed six runs in just four innings of work and will head into the start tonight looking for his first win since June 19th.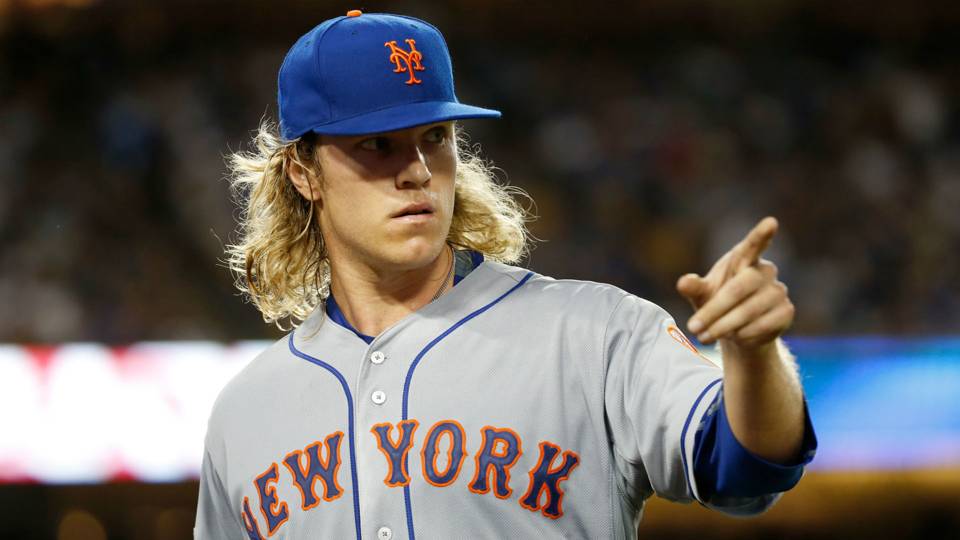 Syndergaard has made one start since returning off the disabled list and will make his second start since his seven-week stint on the DL tonight in the Bronx. In his first start since his injury the Mets right-hander allowed one run in five innings of work against the Washington Nationals. If the Mets look to trade Syndergaard before the deadline he will have to prove his health over the next two weeks.
The game will be played at 7:05 pm ET inside Yankee Stadium and can be seen on WPIX Channel 11 and MLB Network. You can also follow along with the game on MLB TV, with the MLB At-Bat app and by tuning into the Yankees radio broadcast with John Sterling and Suzyn Waldman on WFAN.
Enjoy the game, continue the dominance in the Subway Series, and go Yankees!