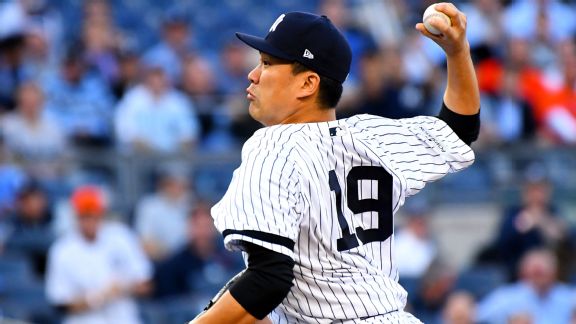 The New York Yankees and the Texas Rangers will continue their four-game weekend set in the Bronx tonight with the second game of the series. In the second game of the series the Yankees will send Masahiro Tanaka to the mound to face off with Mike Minor for the Rangers. While the division looks out of reach the Wild Card is still very much in play. I am in no way conceding the division to the Red Sox at this point, but the division crown will look further and further away with every Yankees loss here going forward… so just win, and let's get to it here in the Bronx.
Tanaka has been great since returning from the disabled list after straining both his hamstrings running the bases against the New York Mets. Since his return Tanaka has pitched to a 1.78 ERA in 5 starts spanning 30.1 innings with 36 strikeouts and just seven walks.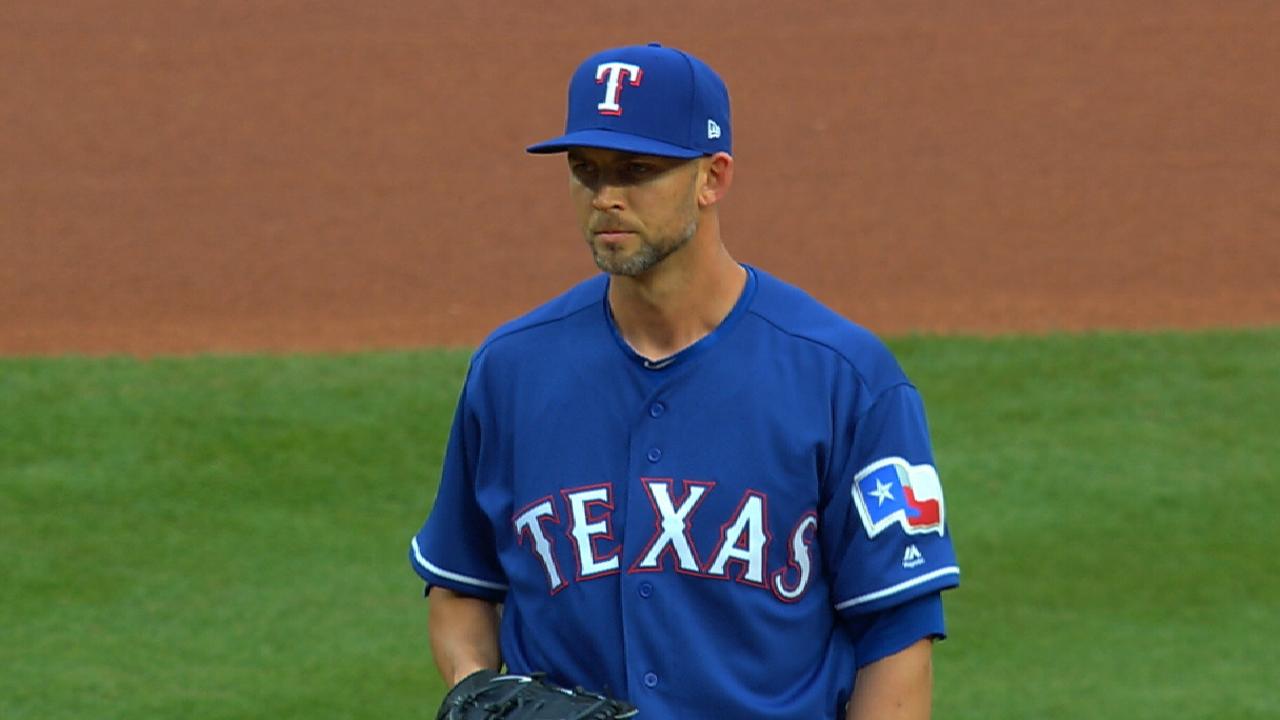 Minor has also been pitching well lately pitching to a 4-2 record with a 3.26 ERA in his past 10 starts. In his last start Minor allowed just one run in seven innings of work in a victory over the Baltimore Orioles. This will mark the first time that Minor has faced the Yankees since the 2012 season, a lot has changed since then.
The game will be played at 7:05 pm ET inside Yankee Stadium and can be seen on the YES Network. You can also follow along with the game on MLB TV, with the MLB At-Bat app and by tuning into the Yankees radio broadcast on WFAN with John Sterling and Suzyn Waldman on WFAN.
Enjoy the game, Happy Tanaka Day, and go Yankees!!