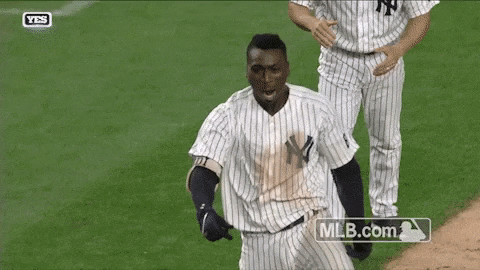 Good morning Yankees family!!
How many pitchers have eclipsed the 30-win mark in a single season in Yankees franchise history?
Leave your guesses in the comments section, then highlight below to see if you're right.
One - Jack Chesbro was credited with 41 victories in 1904
Good morning to my amazing wife, Kari. I love you so very much!!!