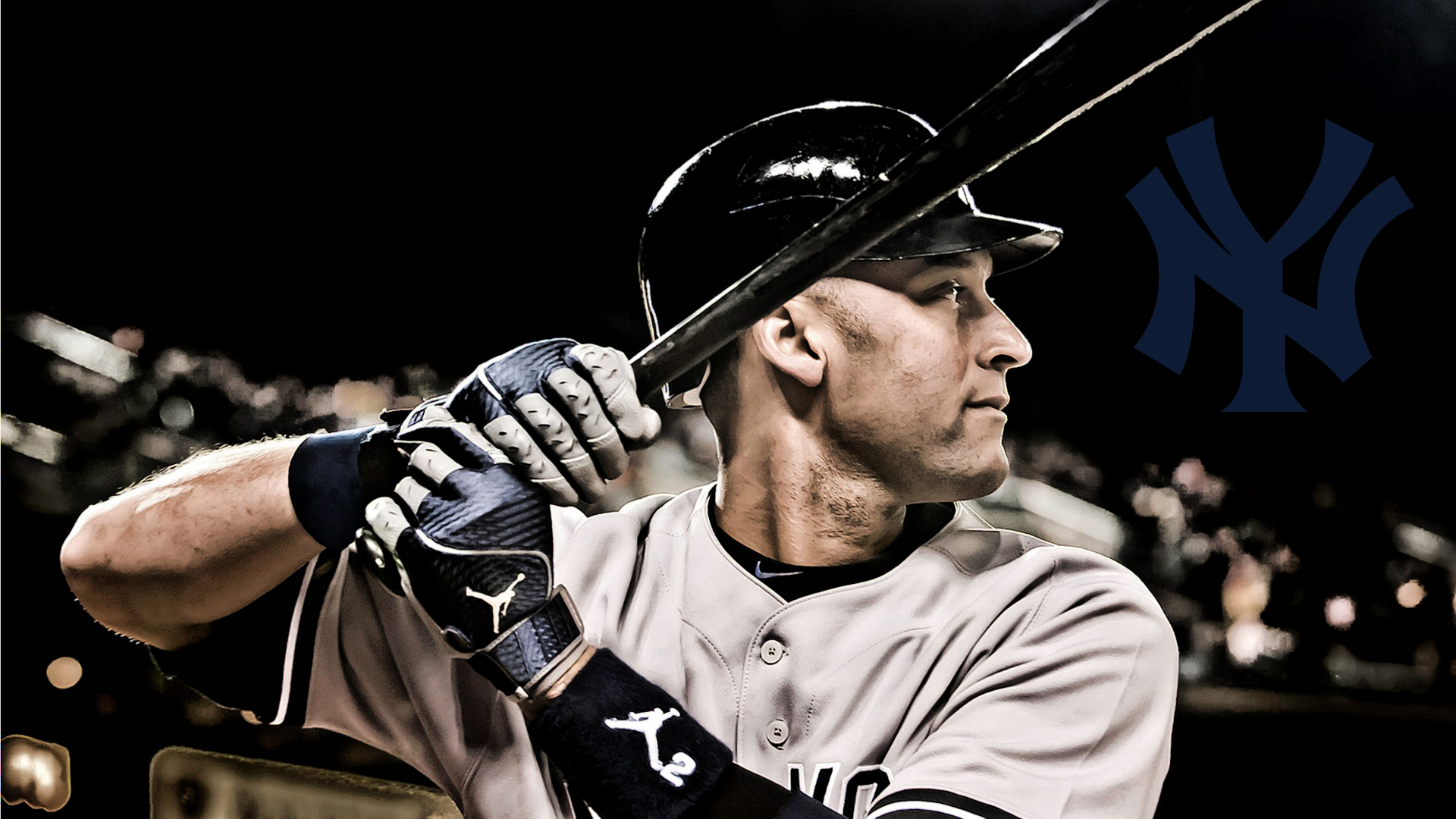 Derek Jeter is getting into the book publishing business as a way to supplement his income because apparently he can't feed his family on $12,000,000. Obviously the latter part of that is sarcasm that I interjected but the book publishing part is true. Here is the story from Yankees.com
Derek Jeter
is getting into the book publishing business.
Jeter, whose book, "The Captain," by Ian O'Connor, was released in May 2011, has partnered with Simon & Schuster to identify and publish adult nonfiction titles, children's picture books, middle-grade fiction and ready-to-read children's books.
"This publishing partnership with Simon & Schuster is an exciting way for me to discover and develop new books, sharing insights of my own or from people I believe have interesting stories, philosophies or practices to share," Jeter said in a news release.
The news release cites Jeter's world-renowned fame and success having allowed him to meet some of the world's most "interesting and diverse people, while establishing a brand synonymous with trust and credibility."
The publishing company is hoping Jeter helps identify stories that will "appeal to audiences ranging from children who look up to him as a role model to sports-savvy adults who have been witness to his remarkable career."
The partnership will be called "Jeter Publishing."