The 2013 season is right around the corner and I wanted to take a stab in the dark at who will win the MVP Awards in both the American and National Leagues. These are rarely ever right so my guess is as good as anyone's I guess. Here goes: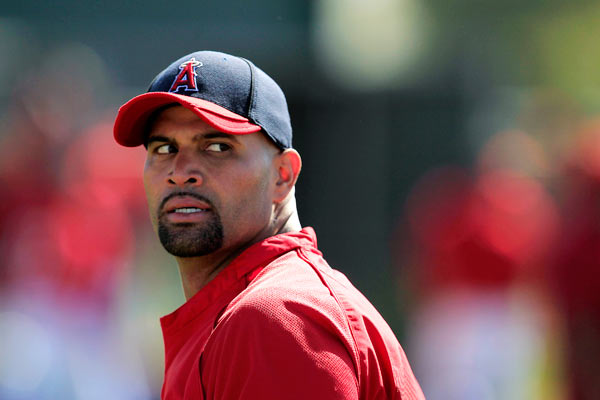 My prediction for the American League MVP will be, as much as it kills me, King Albert Pujols. He will not have a month or so of a powerless drought and does not have to adjust to a new team, a new league, etc etc etc. I expect him to start early and often and not stop until October. I fully expect the old Albert Pujols to show his face in 2013 and bring home yet another MVP award.
Finished with a .258 BA, 17 HRs, 64 RBIs, and missed 63 games due to injury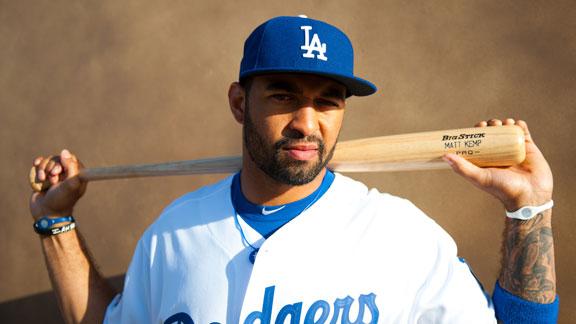 My prediction for the National League MVP will be Matt Kemp. Matt had to deal with injury after injury last season after a huge 50/50 season prediction around this time last year. Kemp will be healthy this season and actually have some legit protection in the lineup. I expect him to have a monster season and lead his team to the NL West title. #BeastModeNeverSleeps
Finished with .270 BA, 6 HRs, 33 RBIs, and missed 89 games due to injury
Wrong and wrong... wrong by a lot. Both of these players missed significant time in 2013 due to injuries and I take personal responsibility for it. The NFL has the Madden Curse and now MLB has The Greedy Pinstripes curse. These guys had a combined 23 home runs, 97 RBI's, and missed a combined 152 games this season. We will see who will win the award tonight at 6:00 pm ET on MLB Network and, spoiler alert, it won't be either of these two guys.