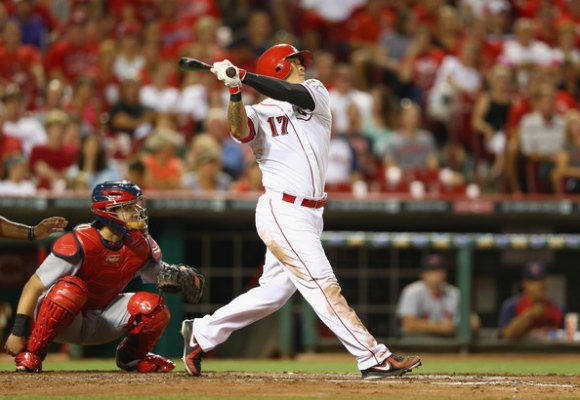 The New York Yankees tried to land Shin Soo Choo after they signed Jacoby Ellsbury with an attractive seven year deal worth $140 million. Choo declined the deal obviously and the Yankees moved on to Carlos Beltran but how nice would it have been to have that OBP at the top or bottom of the lineup?
I know I am probably in the minority here but if we could still acquire Choo and move Gardner for a piece that we actually need or can use I think it makes too much sense not to. Again, I don't want to move Gardner I just said that it would make sense. Even if it took "Ellsbury" money.
Here is a quote from
Yahoo's Jeff Passan
:
In the aftermath of Robinson Cano's defection to Seattle, New York presented Choo a seven-year, $140 million deal, three sources outside the Yankees' organization told Yahoo Sports. When Boras countered asking for more money – one source indicated he wanted "Ellsbury money," or $153 million over seven years – the Yankees pulled the offer and signed Carlos Beltran to a three-year, $45 million deal.