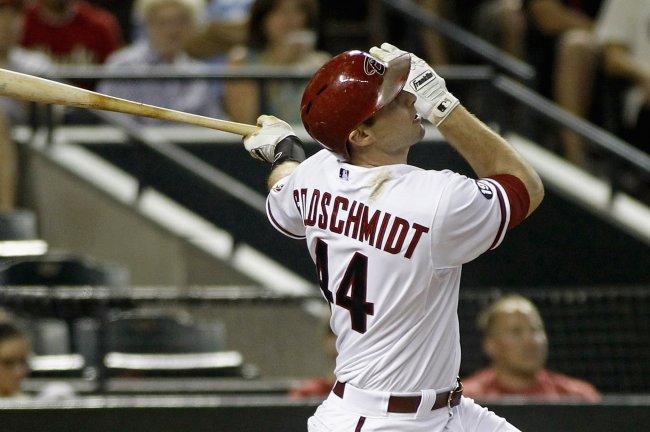 Fantasy Baseball is just around the corner ladies and gentleman so it's time to start doing research and it's time to start getting ready to dominate your league. While some positions, outfield for example, have a gluttony of available players and should be put on the back burner first base looks to be a real concern this season. The pool of All Star caliber first baseman is dwindling and some of the remaining pool has huge health questions entering 2015. My advice is to grab a first baseman pretty early.
Probably the best first baseman in all of baseball is Paul Goldschmidt is coming off a broken hand that cost him two months last season but should still go in the Top 5 to Top 10 while Prince Fielder returns from the herniated disk in his neck that cost him almost all of the 2014 season. Joey Votto battled a quad injury for a lot of the 2014 season, the second time in two seasons he has missed time due to leg injuries, while Miguel Cabrera is also coming off lower body surgery and injuries in his ankle. That's before even mentioning 1B/DH Victor Martinez who had knee surgery again and may miss Opening Day.
If you can get Anthony Rizzo, Jose Abreu or Goldschmidt I would grab them pretty early on in the draft just to be sure. If not it may be a long season for you, remember where you heard it first.