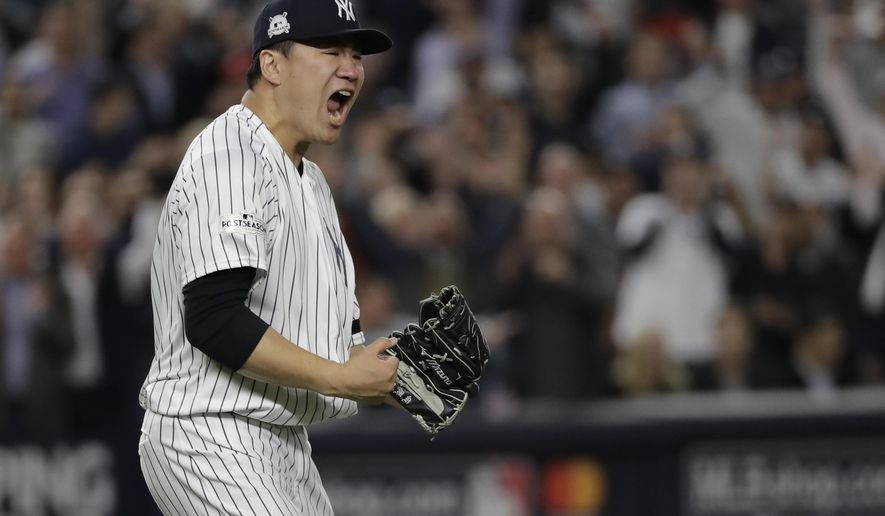 You know what possibly the best thing about Major League Baseball is? I personally love the fact that the games are played basically every single day. Sure, I love football and basketball as well from time to time, but watching your team lose on a Sunday only to have to feel that sting for a few days or a week can sometimes just be torture. In baseball if you have a tough loss on Sunday you usually go right back out on the field on Monday and can turn things around. At the same time a big win on Sunday can be erased just as fast the following Monday with a tough loss, it is just one of the many things that make the game great in my opinion. With that said the New York Yankees and the Toronto Blue Jays are back at it again tonight inside the Rogers Centre with the second game of their three-game set to open the 2018 season. Yesterday afternoon we all watched as JA Happ and Luis Severino squared off to kick off the season and tonight we are treated with another great pitching matchup. Masahiro Tanaka, who normally starts on Opening Day for New York, will take the mound for the Yankees while the Blue Jays will counter with Aaron Sanchez, who missed almost all of the 2017 season with an injury for Toronto.
Tanaka made his Major League debut pitching in the second game of the season back in 2014 against these same Toronto Blue Jays inside the Rogers Centre and he will do so again tonight after Luis Severino took the Opening Day nod from him here in 2018. Tanaka gave up a home run to the first batter he faced that season and gave up a ton of home runs in 2017, a career-high 35 long balls to be exact, which led the right-hander to focus on his fastball command and control in hopes of lowering that number significantly here in 2018.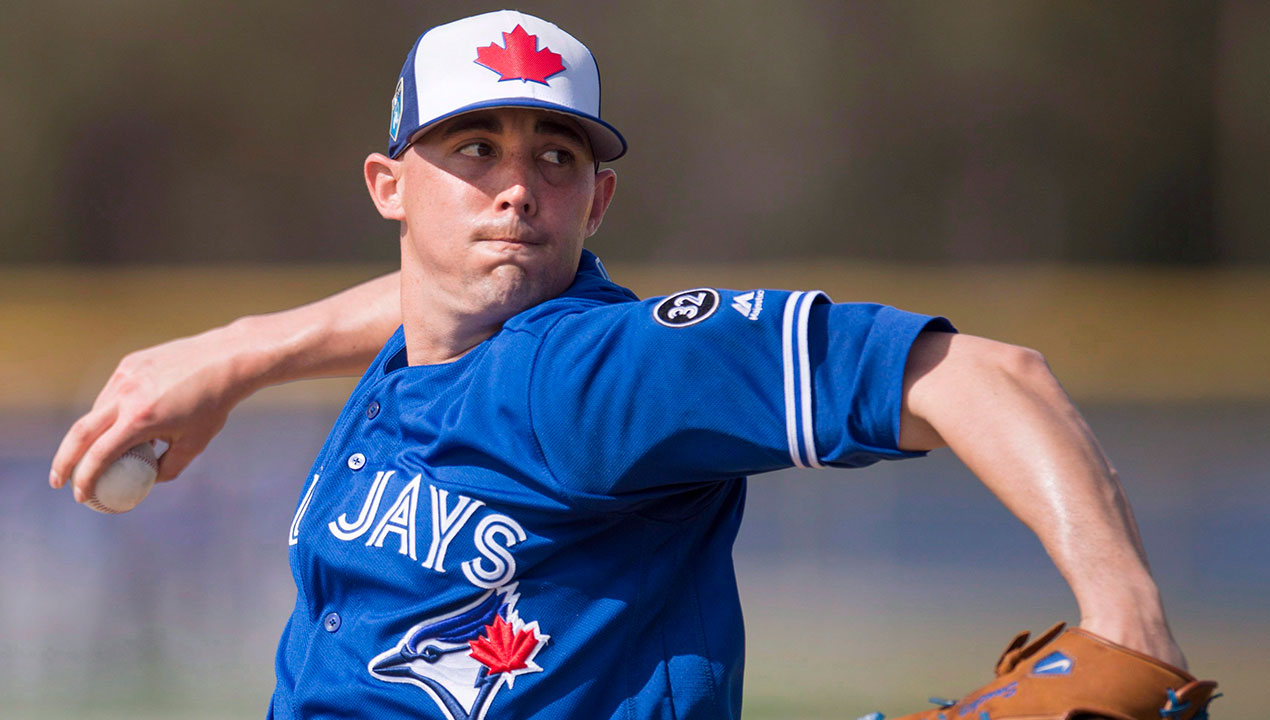 Sanchez missed most of the 2017 campaign with Toronto due to lingering blister issues on his throwing hand. Sanchez has put to bed any rumors of this becoming a recurring issue this spring after showing no signs of trouble while in camp with the Blue Jays. In Sanchez's final tune-up start before the season he allowed just one earned run in 6.1 innings pitched at home against the Atlanta Braves, hopefully a sign of what's to come if you are a Blue Jays fan.
The game will be played at 7:07 pm ET inside the Rogers Centre in Toronto and can be seen on the YES Network and MLB Network. You can also follow along with the MLB TV and the MLB.com app or you can tune into the WFAN radio broadcast with John Sterling and Suzyn Waldman. No matter how you get to follow along enjoy the game and go Yankees!