The New York Yankees and the Minnesota Twins are back at it again tonight in the Bronx in what is likely to be a preview of the American League Wild Card Game here in 2017. The Yankees are currently set to host that game if the season ended today much like the team is set to host the Twins tonight inside Yankee Stadium. The Yankees did some starting pitching juggling this weekend, more on that later, leaving CC Sabathia to start for the Yankees tonight while the Twins will counter with Jose Berrios. Leave a bad taste in these Twins mouths, enjoy the game.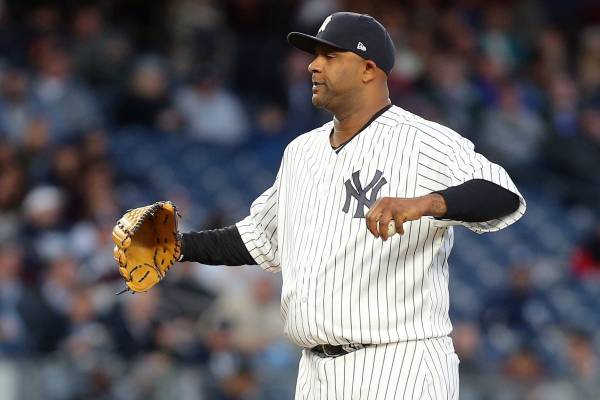 Sabathia wasn't long for his last start against the Tampa Bay Rays lasting just 4.1 innings on September 11. The reasoning? The Yankees didn't want Sabathia to face the Rays most dangerous hitter in Evan Longoria for a third time despite the fact that the veteran lefty has posted a 2-0 record with a 3.14 ERA since returning from the DL with knee pain.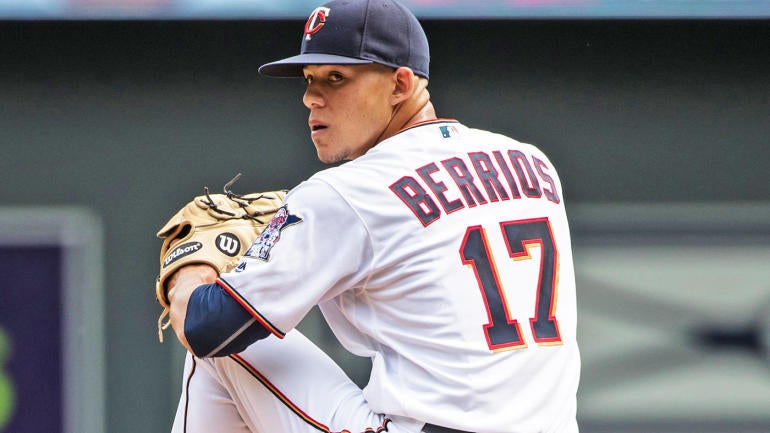 Berrios was good in his last start against the Toronto Blue Jays allowing just one run on five hits in 5.2 innings of work striking out five and walking four. That was a home game for Berrios and the Twins where Berrios has been dominant with a 2.45 ERA. The road has been a different story for Berrios this season though as the Twins youngster has a 5.14 ERA on the road here in 2017 which is not an encouraging stat when you're about to square off with Aaron Judge, Gary Sanchez and the Yankees prolific offense.
The game will be played at 7:05 pm ET inside Yankee Stadium and can be seen on WPIX channel 11, ESPN and MLB TV. You can also follow along in your cars and on the radio by tuning into the WFAN broadcast with the legendary John Sterling and Suzyn Waldman. Keep watching that magic number drop and keep that pressure up on the Boston Red Sox in the AL East Division, all at the poor ole Minnesota Twins expense, just like old times. Need a win, get a win. Go Yankees!