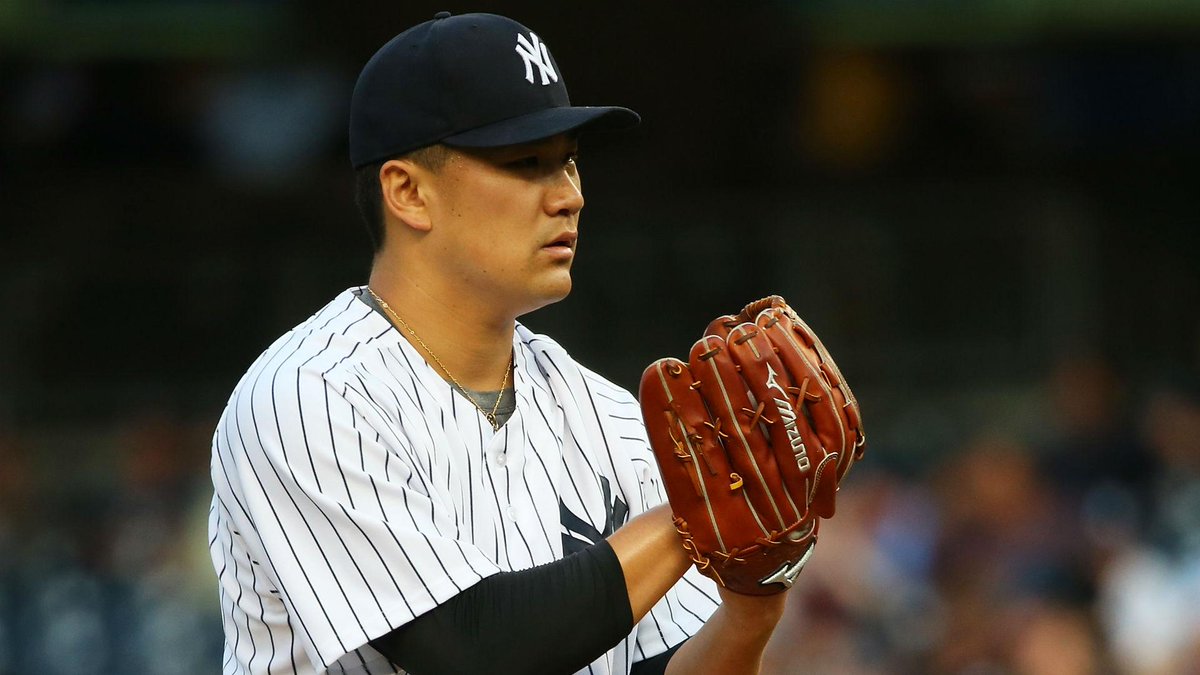 Get ready to say goodbye to the Bronx and the friendly confides of Yankee Stadium as the New York Yankees finish their quick six game home stand this afternoon against the Baltimore Orioles. These two teams have played an entertaining pair of games this week with the Yankees looking to start spreading some more news this afternoon for the home crowd. The Yankees will send Masahiro Tanaka to the mound who has been great in afternoon games in the Bronx to face off against Ubaldo Jimenez. The game will be played at 1:05 pm ET and can be seen on the YES Network, MLB Network and MLB TV.
The Yankees are heading west for games with the Minnesota Twins and Texas Rangers so you have time to click the Yankees Tickets link at the top of the blog and get your tickets in hand for when the team returns home to Yankee Stadium. In the meantime you can root for the home team while they are on the road by heading over to Twitter and giving @GreedyStripes a follow. We're around for every game home or away and we'd love to interact with you.
Happy Tanaka Day ladies and gentleman, let's get out of here with a victory. Go Yankees!