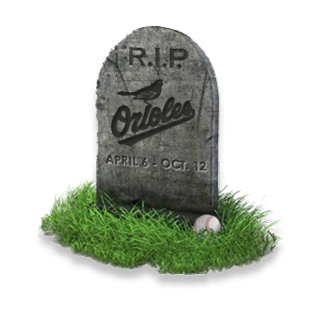 Ladies and gentleman welcome to the weekend and welcome to Baltimore as the New York Yankees begin a three-game weekend series with the Baltimore Orioles tonight inside Oriole Park and Camden Yards. The Yankees stumbled a bit out of the gate against the Tampa Bay Rays losing two-of-three to their division rival but with an off day yesterday and three potential big guns in their starting rotation going this weekend for the Bronx Bombers it could be time to turn it around for New York. It is always fun when these two teams get together, especially when the Yankees win because Buck Showalter's blood pressure visibly goes up which is always great, and this weekend should be no exception. Now about those pitching matchups…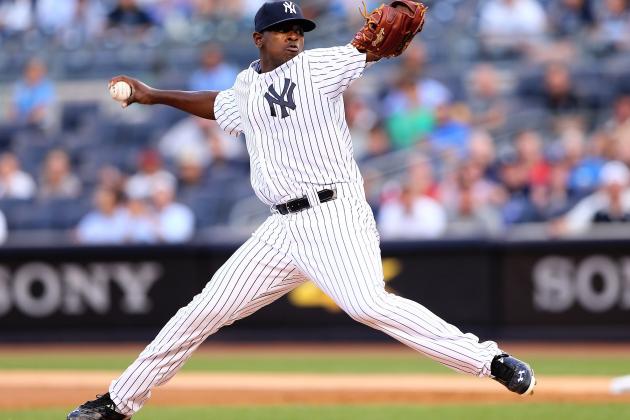 The Yankees will send Luis Severino to the mound looking to improve on a disaster of a season as a starter in 2016. Severino posted an 0-8 record with an 8.50 ERA in 11 starts last season although he did find himself and his secondary pitches in the bullpen which should help his confidence entering this season for New York.
The Orioles will send Ubaldo Jimenez to oppose Severino on the mound tonight in Baltimore as he also makes his first start of the young season. Ubaldo was pushed back by manager Buck Showalter because the Orioles manager believed the lefty matched up better with the Yankees than the Orioles first opponent of the season in the Toronto Blue Jays.
The game will be played at 7:05 pm ET inside Oriole Park and Camden Yards and can be seen on the YES Network, MLB Network and MLB TV and can also be heard on the radio with John Sterling and Suzyn Waldman on WFAN. For the first time this season, because I'm a slacker and I've been busy as hell, Go Yankees!!!!